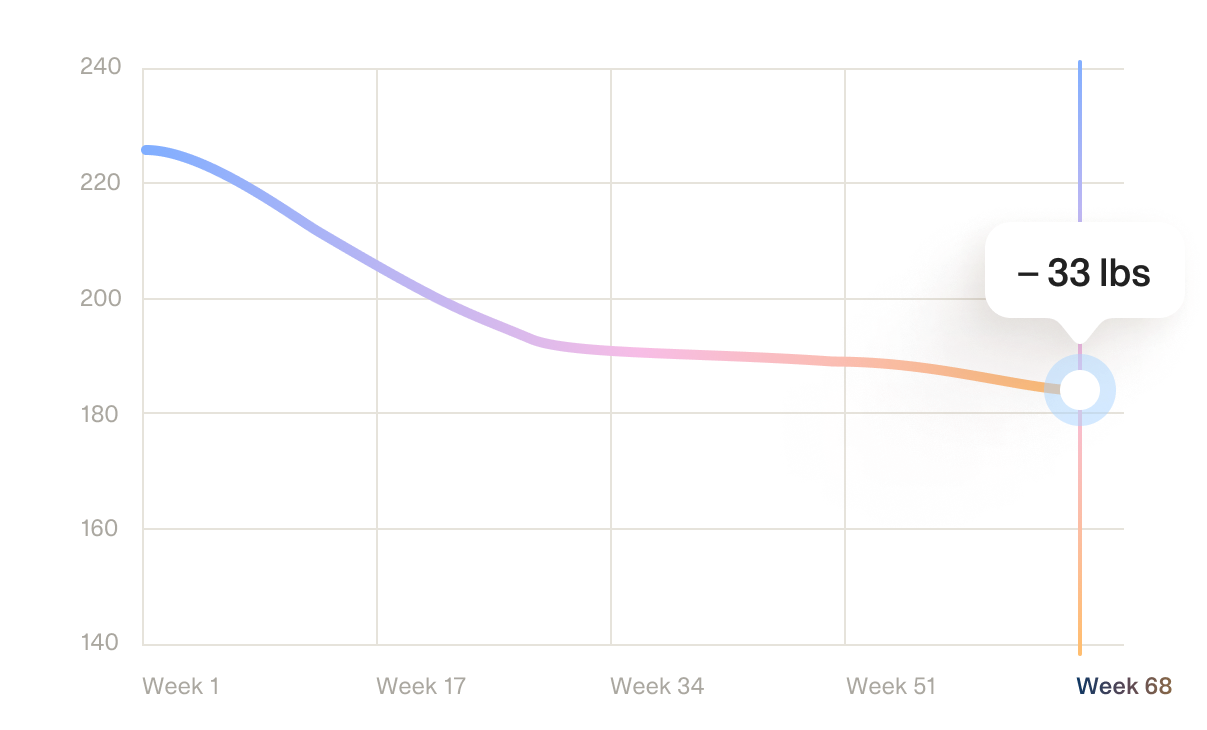 Lose up to 15% of your body weight with medication like Wegovy or Ozempic.
On average, people on GLP-1 medication and intensive lifestyle support lose 15% of their weight in a year*.
---
* In a clinical trial spanning 68 weeks, patients who did not have diabetes but had a BMI of ≥30 or ≥27 with comorbidities, achieved a remarkable average weight loss of 15% in just one year with the help of 2.4 mg semaglutide. Read the study here.
Complete a whole health assessment
Based on your medical history our expert Care Team will create a plan that considers every aspect of your health including other ongoing conditions.
Get a personalized treatment plan
Members can lose up to 15% of their body weight with the help of GLP-1 medications. Our plans focus on diabetes, weight loss, and other ongoing conditions like high blood pressure and high cholesterol.
Get GLP-1s covered by your insurance
Our Care Team will review your medical history and prescribe medication to assist with weight management and blood sugar levels. Some options include medications like Ozempic and Mounjaro.
Get better results with expert medical care
Our Solution
GLP-1s at a glance
GLP-1's like Ozempic have been prescribed to patients for over 15 years. Studies have shown that these medications safely and effectively lower blood glucose.
GLP-1s can help with weight management for people living with diabetes.
Studies show that many GLP-1 medications reduce the risk of heart events, like heart attacks, in people living with diabetes.
GLP-1 medications help your body feel full with healthier portions.
Care plans built around you
About Us
Meet our care team
Our expert medical team of licensed physicians, diabetes specialists, nutritionists, and pharmacists provides you with the best possible care.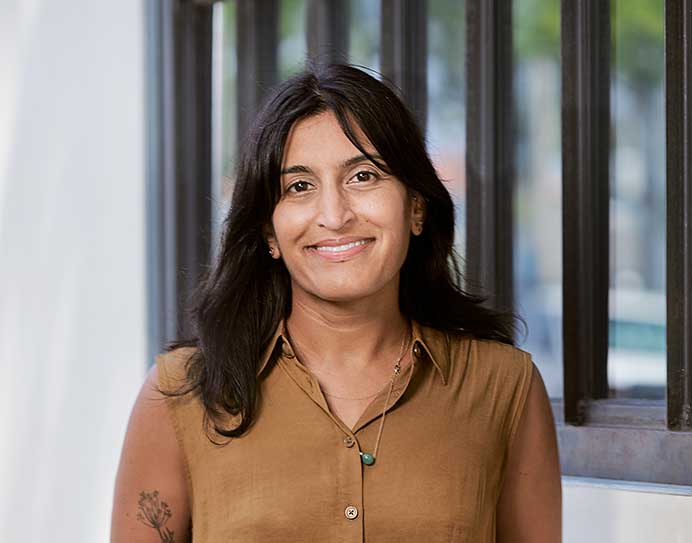 Avantika Waring
MD, Endocrinologist, Chief Medical Officer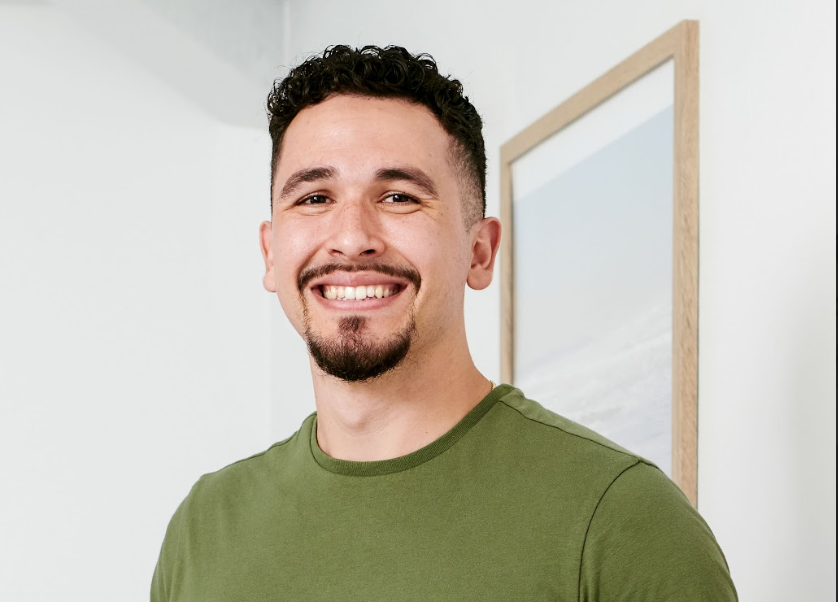 Christian Torres
CDCES, RDN, Care Specialist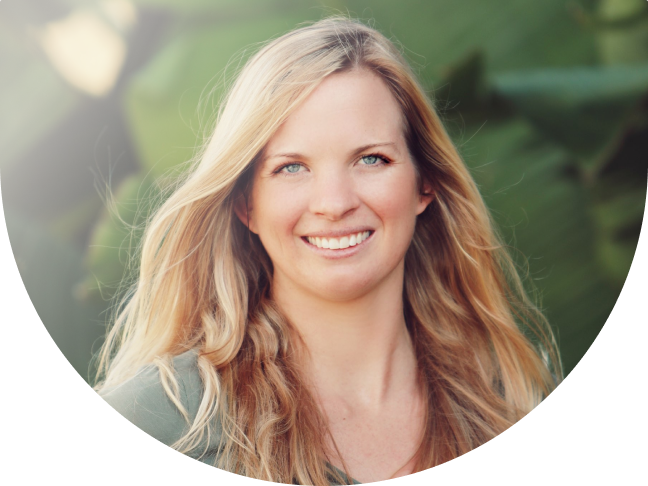 Maggie Evans
MS, RDN, CDCES, Diabetes Care Specialist Operations Lead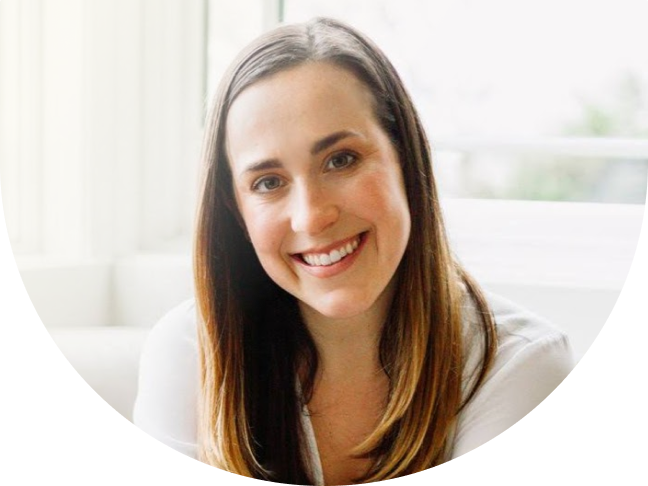 Janelle Kennedy
MS, RDN, CDCES, Diabetes Care Specialist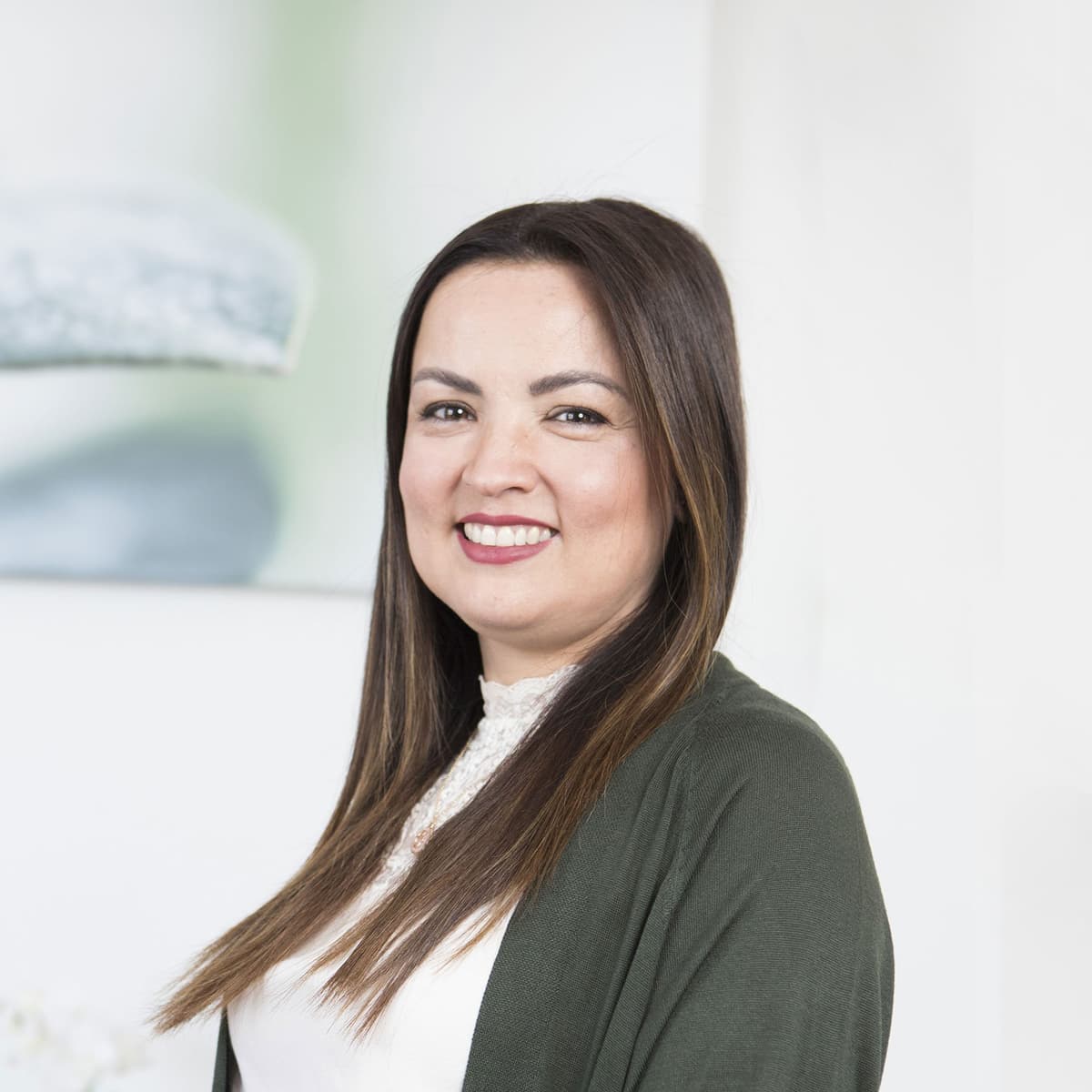 Eugenia Araiza
MS, DCES, Diabetes Care Specialist, Habla Español
Lives with diabetes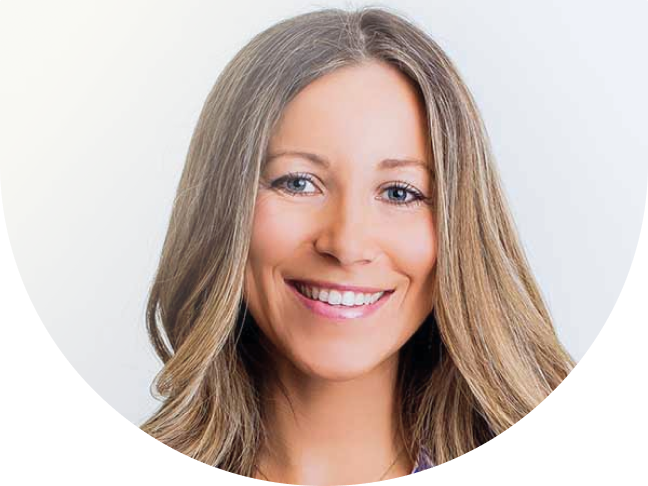 Tricia Santos Cavaiola
MD, Endocrinologist, Assistant Professor at UC San Diego, Medical Advisor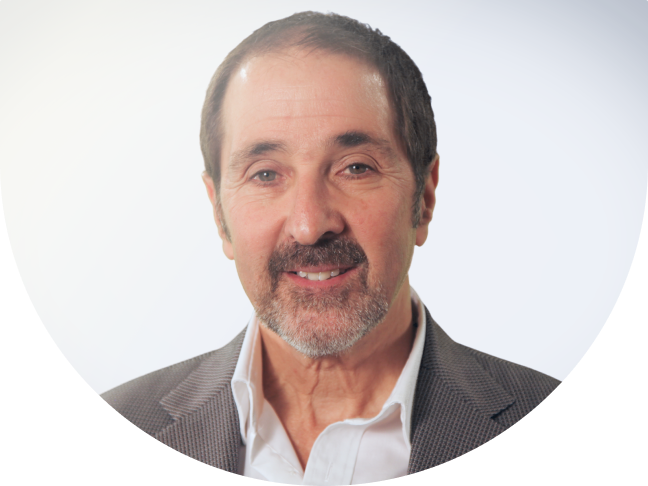 William Polonsky
PhD, CDE, Diabetes Motivational Advisor
What our community is saying
I am back on track
Thank you so much for these tools! I am back on track and slowly but surely making progress on my health.

Program participant
Healthier meal choices
Since starting the program, I have been making healthier meal choices and conscious efforts to move my body. Thank you, 9amHealth, for all the helpful information and tools you have shared.

Program participant
Never overwhelming
The entire program is broken down into digestible pieces and never seems overwhelming.

Program participant
I feel healthier
I learned healthy ways to manage my stress, eat healthy meals, and work out more.

Program participant
Thank you!
I am grateful that I am a part of this program. It reminds me of my daily exercise and watching the food I eat.

Program participant
Very competent Care Team
Love how everyone is so nice. This program is a blessing to me for sure. Thanks, 9amHealth.

Daniel, 9amHealth member
Great service!
I work in the healthcare profession, I am very reluctant to go to a physician, because it's so hard to get an appointment! Got my lab work done within a week and had medications that I probably should've been on for the last 10 years. So convenient I really wish this had been available a long time ago.

Annette Hendricks, 9amHealth member
I don't need to leave the house
This company is unbelievable. No doctor I've known has ever provided such incredible assistance and care, and I don't need to leave the house. I am beyond impressed and grateful for 9amHealth.

Kimberly Craft, 9amHealth member
What a time saver
9am Health was easy to deal with and sent out my meds very promptly. The 3 month-supply is a time saver compared to picking up a one-month supply at my local pharmacy and dealing with frequent refill requests through my doctor's office.

David Sweedler, 9amHealth member
Lost 13 pounds in only a few months
I've been trying to lose weight without seeing change. I felt helpless. With the 9amHealth program, I've gone from 179 lbs to 169 lbs and lost 13 pounds in only a few months!

Program participant
Fast & wonderful
Wonderful doctors, always on the alert to answer your questions. My shipment was fast and on time.

Shamilla DaSouza, 9amHealth member
A bliss!
This has been a great experience for me! I received kind, professional healthcare at an extremely affordable price...thank you!

Tonya Moore, 9amHealth member
Awesome program
This is an awesome program, I'm so glad to have signed up for it. I would definitely recommend anyone who needs assistance reach out. This program is perfect for people like me with no insurance! Thanks, 9am!

Ismael Smiley, 9amHealth member
9amHealth is AMAZING!
Dealing with 9amHealth has been the best experience in the healthcare field that I've ever had in my life. The staff is fantastic! They bent over backward to accommodate my requests and got me what I needed amazingly fast. I can't recommend them enough. Wish I could give them 10 stars!

Ray McDaniel, 9amHealth member
Very affordable
When diagnosed with diabetes I was freaking out. I came across 9amHealth and they are amazing! They are always there no matter what time. I totally enjoy the fact I can do everything from home. Best part is they are affordable!

Jamison Taylor, 9amHealth member
My experience with 9am health has been awesome
As a truck driver, it's difficult to make doctor's appointments. 9am health simplified the whole process of getting my medication when my doctor wouldn't fill the prescription unless I came to the office. And all he does is ask the same questions and write the prescription, which I then have to wait for at the pharmacy to receive. 9am health ships it right to your door. I will continue to use them from now on. Thank you so much!

Elder Timothy Haggerty, 9amHealth member
I love the program
I love the program and how it makes me accountable for my actions, knowing that I will hear from the 9amHealth Care Team. Thank you for learning new tools so I can do better and make better choices.

Program participant
FAQs
We always have time for questions
How much weight can I lose with the 9amHealth Diabetes & Weight Loss Program?
Studies about GLP-1s and GLP-1/GIPs have shown that a combination of intensive lifestyle coaching and weight loss medications can reduce your body weight by 5-15%. We recognize that every person is different and will focus on improving your overall metabolic health regardless of the number on your scale.
Which weight loss medications does 9amHealth prescribe?
We currently prescribe the following GLP-1 or GLP1 / GIP receptor agonist medications (short for glucagon-like peptide-1 and glucose-dependent insulinotropic polypeptide) to eligible patients paired with personalized lifestyle coaching program for weight loss. The medication is driven by your insurance plan and their pharmacy benefit formulary.
Ozempic
Mounjaro
Victoza
Saxenda
Wegovy
Trulicity
How much does the 9amHealth Diabetes & Weight Loss Program cost?
The 9amHealth Diabetes & Weight Loss Program is a membership program starting at $99 per month for a quarterly subscription. The costs for medications are not included in the membership and depend on your insurance coverage.
The membership includes the following:
Metabolic assessment to check for diabetes, heart, and kidney health
Unlimited online visits
Personalized care plan tailored to your needs
Prescription and prior authorization from your insurance (cost of medication is not included)
Nutrition and fitness guidance that fits your life
Regular lab testing
What does my insurance cover?
We will remove some of the hassles of dealing with your insurance and navigate the prior authorization process from start to finish. If approved, you can expect to get a certain amount of the medication covered. BCBS Texas, UHC Texas, and Aetna California presently cover our monthly membership fee of $69. We are actively working on expanding our insurance coverage. Additionally, if your insurance covers your medications, copays may apply. If you have a different insurance plan, your plan may cover your medications but not the monthly membership fee of $69. We will always be transparent about the costs and keep them minimal.
Who is eligible for the 9amHealth Diabetes & Weight Loss Program?
The 9amHealth Diabetes & Weight Loss Program is available to people living with prediabetes or type 2 diabetes and who are interested in losing weight. Are you looking for additional GLP-1 medications to support your weight loss? Your insurance will ask for certain criteria like existing conditions and your BMI (body mass index, height/weight ratio). Our Care Team will help you jump through those insurance hoops to approve your medication.
How does the 9amHealth Diabetes & Weight Loss Program work, and how does it differ from other programs?
9amHealth for weight loss is a comprehensive metabolic care program. We provide lifestyle coaching and medications to promote weight loss, when appropriate, while also managing your other chronic conditions. We'll work with you to improve blood sugar levels, increase energy levels and physical fitness reduce the number of medications for diabetes and high blood pressure, improve sleep, and prevent long-term complications of weight such as heart disease.
While other programs may provide weight loss medications or nutrition guidance as a separate service, 9amHealth is the only solution to managing weight as part of your medical care. Our program goes beyond reducing weight and improves your overall health and wellness.
How does the money-back guarantee work?
Prescribing weight loss medications might require prior authorization from your insurance. If your insurance denies the prescription and you don't want to take advantage of the 9amHealth weight loss program, we're happy to refund the membership fee, starting at $99 per month.
Can I continue to see my primary care physician?
Absolutely! You don't need to stop visiting with your current primary care provider. In fact, we're more than happy to collaborate with them. At 9amHealth, we prioritize connecting with your existing provider and send summary reports whenever your 9amHealth Care Team updates your treatment plan. This ensures that your care remains seamless and well-coordinated, with all parties working together for your well-being.