A new day in healthcare.
In the United States, people living with diabetes have more than double the average medical costs — and 1 in 5 haven't even been properly diagnosed. Most of them live with at least one other co-condition like high blood pressure or high cholesterol.
That's why we're dedicated to a care model where you only pay for what you need, follow custom plans built just for you, and get direct access to a medical professional whenever you need one, day or night.
We created a new standard that includes unlimited, compassionate support from your care team, affordable medications, and speedy deliveries to your door.
With 9amHealth, you can rely on one central source to give you everything you need — and manage each day with ease.
Our Team
Healthcare created by people who actually understand it.
Inspired by our own experiences in the medical field and living with long-term conditions, we're here to change the care model for good.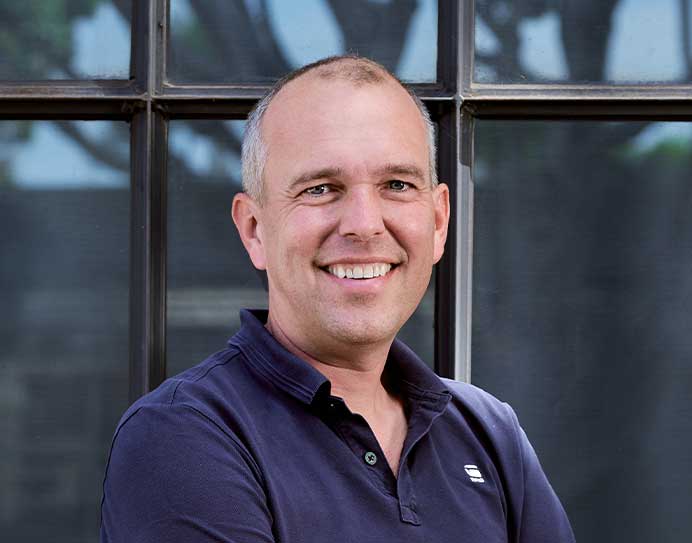 Frank Westermann

Co-CEO & Co-Founder, living with diabetes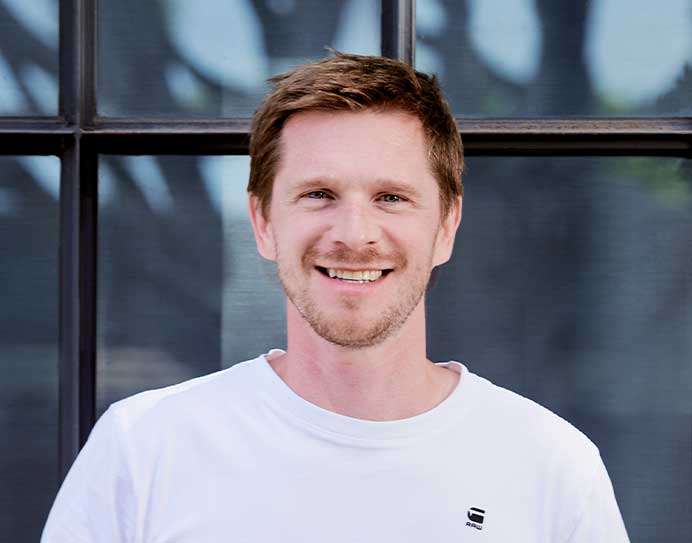 Anton Kittelberger

Co-CEO & Co-Founder, living with diabetes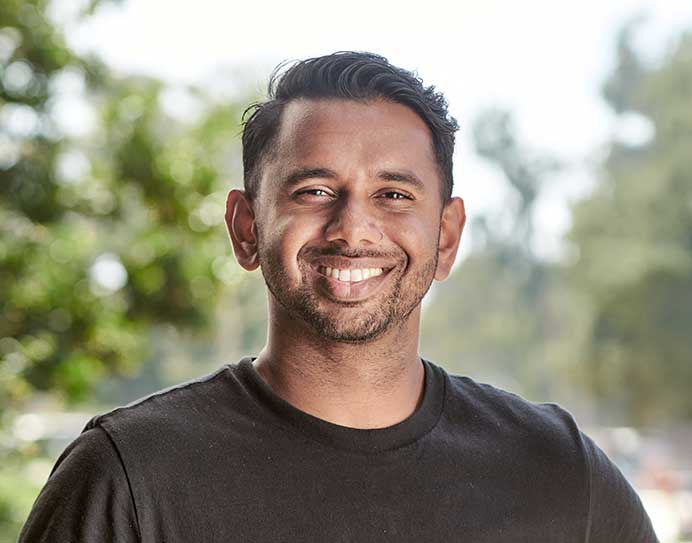 Paul Geevarghese, PharmD

COO & Co-Founder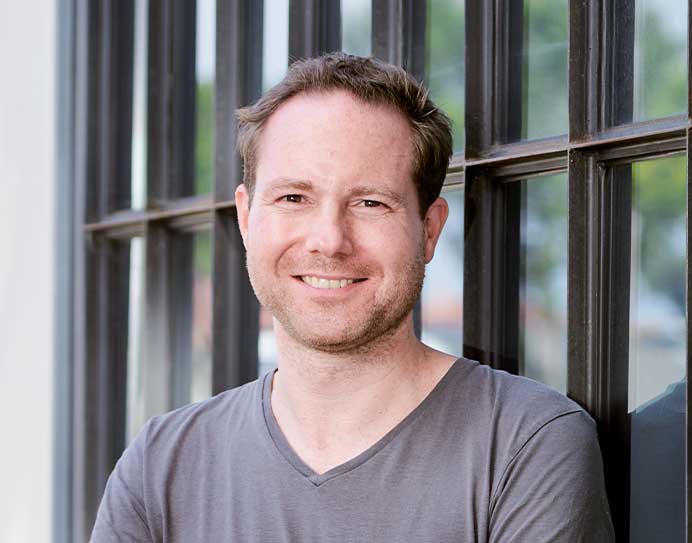 Bernhard Schandl, PhD

CTO & Co-Founder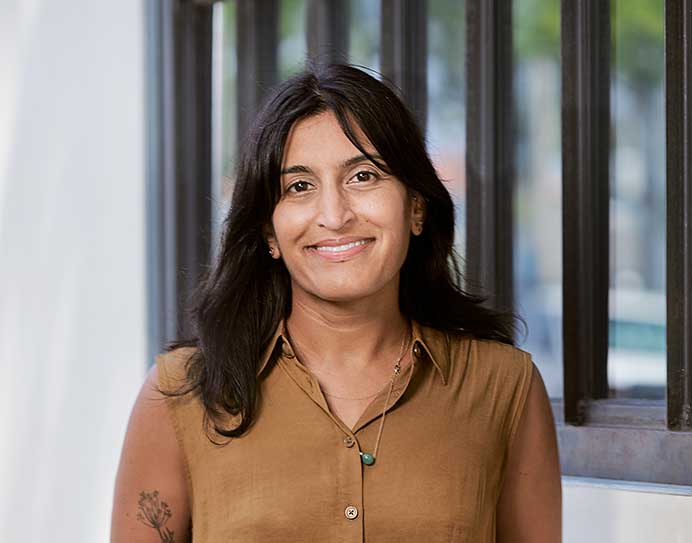 Avantika Waring, MD

Chief Medical Officer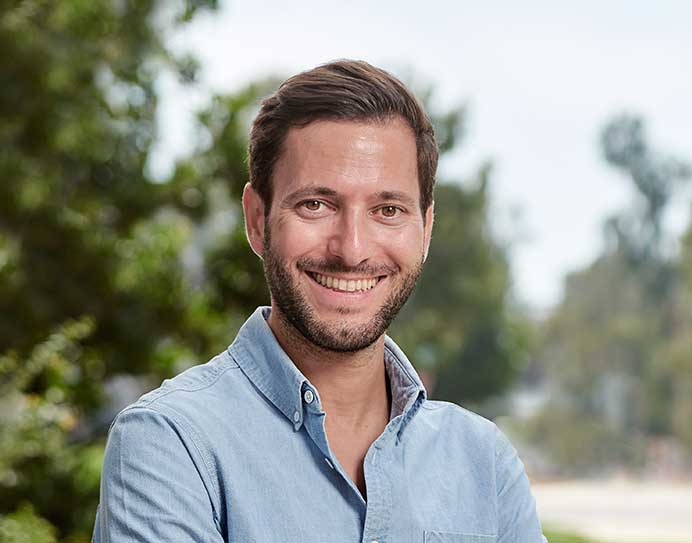 Michael Hofner

CFO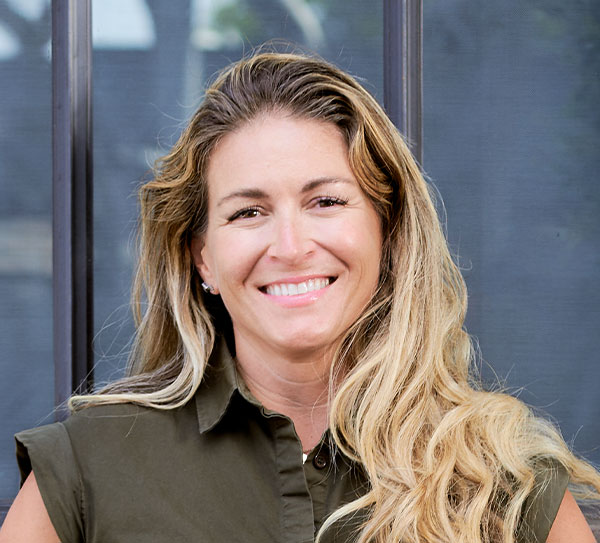 Stephanie Blauwkamp

Vice President of Marketing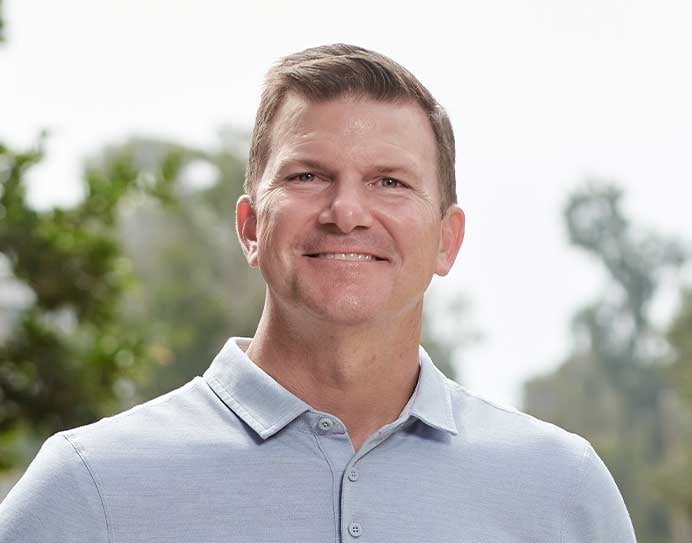 Mike Reeve

Vice President of Sales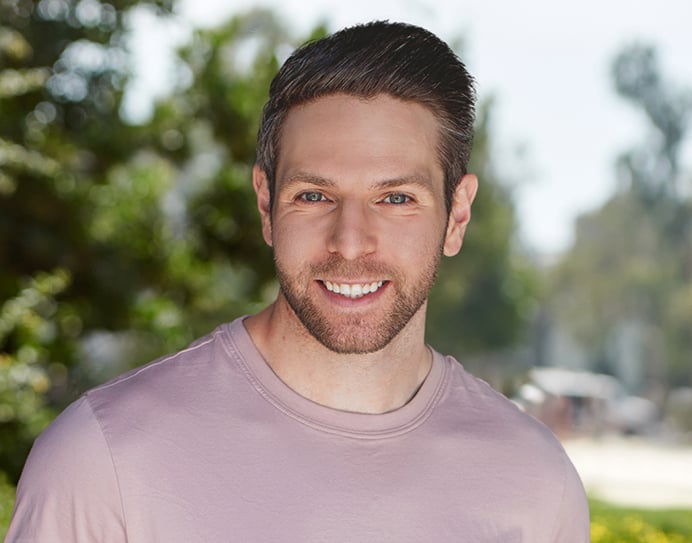 Dan DiStefano, PharmD

Vice President of Pharmacy Operations
Team spotlight
The people who make it all possible.
"I am passionate about empowering patients with the information they need to take charge of their health."
"Healthy living and feeling supported should be possible no matter your income or background."
"Every day, I get to watch our members take charge of their lives and improve their health."
"I believe everyone deserves quality healthcare without having to put their lives on hold."
"I want to help create a better healthcare experience for everyone."
"I hope to instill some joy in my patients' lives as they deal with the ups and downs of living with diabetes."
Our investors share our passion for better healthcare in America.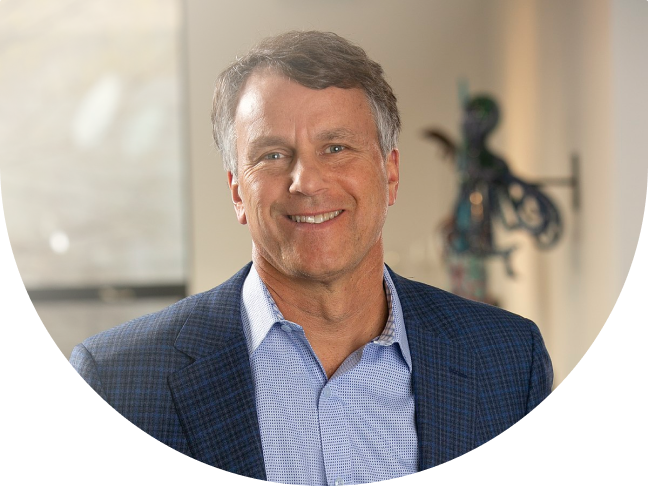 Glen Tullman
Founder & Managing Partner at 7wireVentures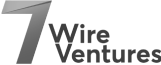 "The 9amHealth leadership team are entrepreneurs who are purpose-driven, passionate, and experienced in translating people's needs into great experiences. The team has created a new consumer-directed and comprehensive diabetes experience, provided by people who understand diabetes, all in one place."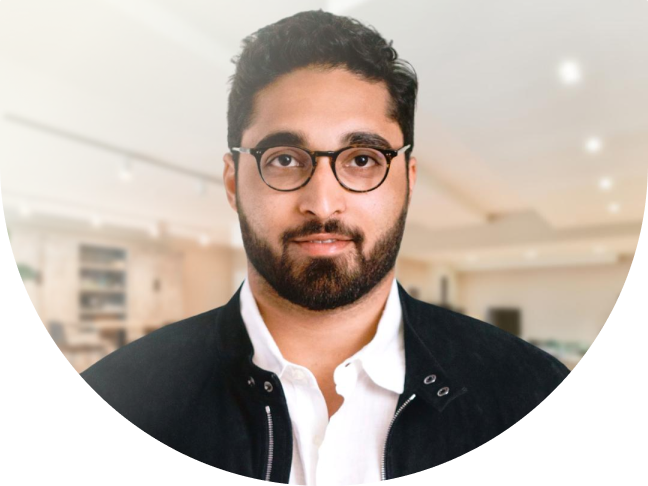 Armaan Ali
Co-founder, CEO & Managing Partner at Human Capital

"We deeply value 9amHealth's people-centric approach to building impactful products. The entire leadership team has the expertise needed to improve the lives of millions. We're excited about the possibilities ahead."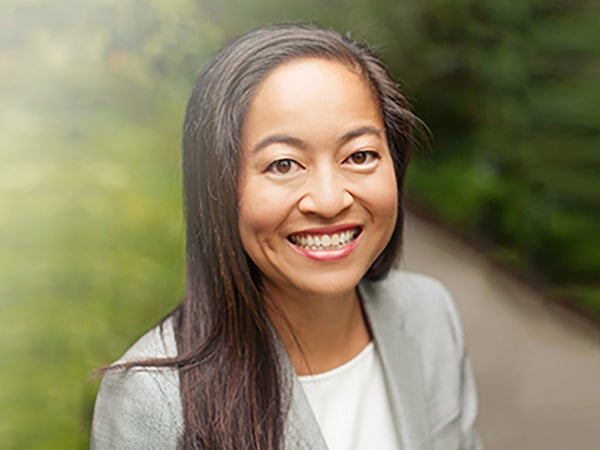 Lynne Chou O'Keefe
Founder & Managing Partner at Define Ventures

"9amHealth is well-positioned to disrupt a market that is in desperate need of an overhaul. The team is already proven, and their passion is clear. Americans need more affordable, integrated solutions. We're proud to be an early investor in 9amHealth.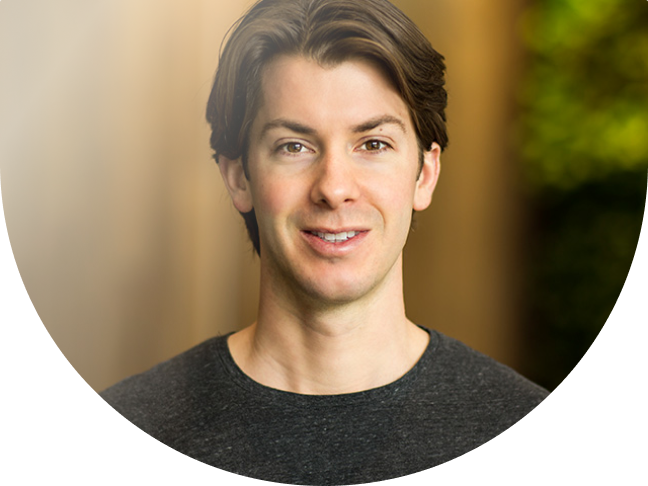 Scott Nolan
Partner at Founders Fund

"9amHealth is addressing a massive need both traditional and virtual care providers have ignored. The team is using its experience and experience to improve the lives of people living with diabetes through comprehensive, dedicated, virtual care."
Connected to the industry.
Committed to our community.
Press releases
February 14, 2023
9amHealth joins the American Heart Association's Center for Health Technology & Innovation
9amHealth is proud to join the American Heart Association's Center for Health Technology & Innovation. It's estimated that 3 in 4 adults with diabetes also have high blood pressure, making the need for health innovation and technology crucial.
Read More
January 9, 2023
9amHealth launches initiative to encourage more Americans to take the American Diabetes Association's Risk Test
9amHealth will offer discounted A1c tests to people who take the 60-Second Type 2 Diabetes Risk Test from the American Diabetes Association®, helping to form an actionable path toward diagnosis of millions of Americans who are unaware of their condition.
Read More
September 22, 2022
9amHealth launches all-in-one diabetes solution for employers
9amHealth is set to debut an all-new program that gives organizations a better way to support their employees living with diabetes. Since launching their initial program a year ago, early data reports an impressive A1c reduction of 1.8 points in 9amHealth patients.
Read More
April 13, 2022
9amHealth raises $16 million Series A to build a comprehensive virtual diabetes destination nationwide
9amHealth, a fast-growing virtual diabetes clinic that delivers personalized, affordable, and compassionate care directly to consumers, today announced a $16 million Series A funding round, bringing its total funding to date to nearly $20 million. The latest round was co-led by 7Wire Ventures and Human Capital and included participation from new investors StartUp Health and Leaps by Bayer and existing investors Define Ventures and Founders Fund.
Read More
March 23, 2022
9amHealth further expands virtual diabetes clinic by partnering with Ascensia to add the CONTOUR®NEXT ONE blood glucose meter to its patient toolkit.
9amHealth announces that it now offers the CONTOUR®NEXT ONE blood glucose meter and CONTOUR® NEXT test strips to its patients with type 2 diabetes and prediabetes to complement its all-in-one virtual diabetes care offering.9amHealth patients can now conveniently add Ascensia's Diabetes Care's blood glucose meter and test strips to their personalized treatment plan, with the meter offered free of charge to all patient care plans.
Read More
September 16, 2021
9amHealth launches virtual diabetes clinic to provide care to millions living with diabetes
9amHealth, a new virtual diabetes clinic delivering personalized, affordable, and kind care directly to consumers, today announced the launch of its unique virtual care platform, which provides comprehensive, affordable, and compassionate care to people living with prediabetes or type 2 diabetes.
Read More