Our Care
We help manage so your team can do more
We're dedicated to an innovative care model that's powered by outcome-driven benefits.
Auto-refills, home delivery, blood glucose monitor & test strips.


Personalized
medical care
Unlimited 24/7 support from our Care Team—no visit fees or copays.
Personalized at-home lab testing
Reviewed by experts, with continuous treatment adjustments.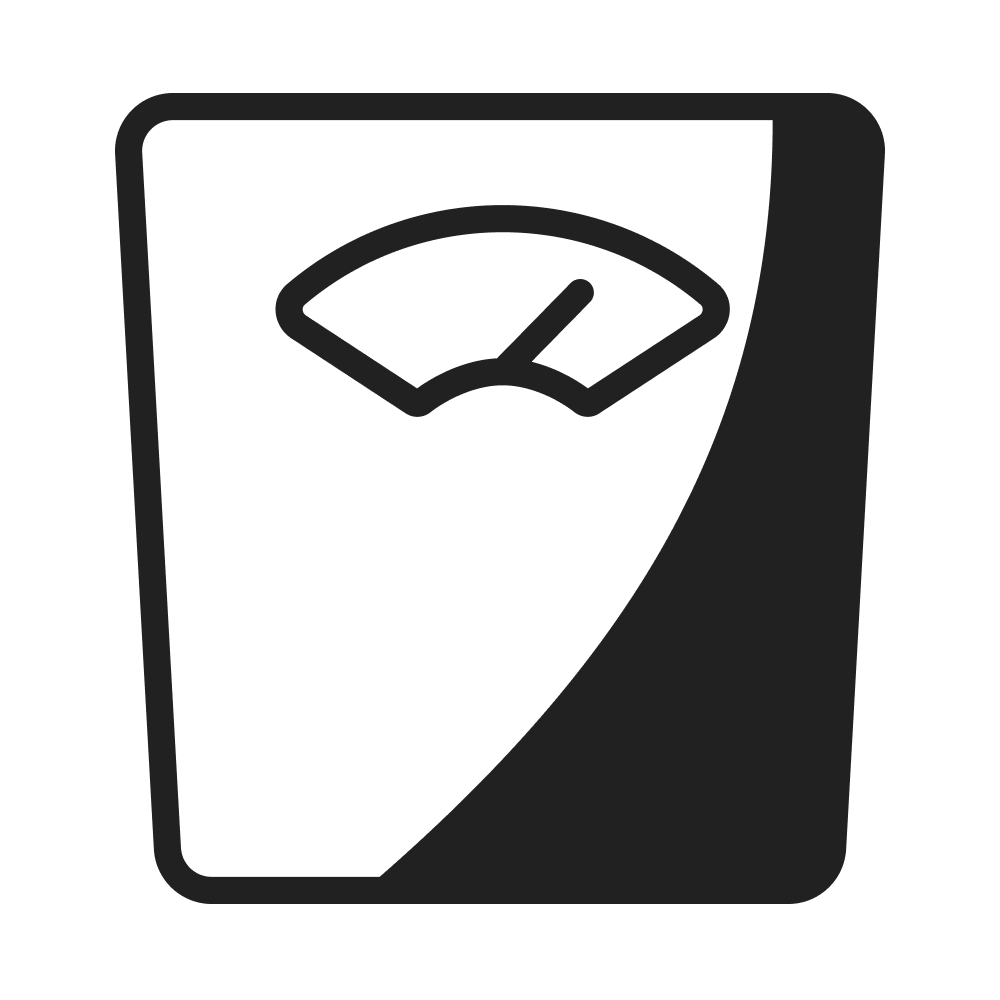 GLP-1-supported program with fitness & lifestyle coaching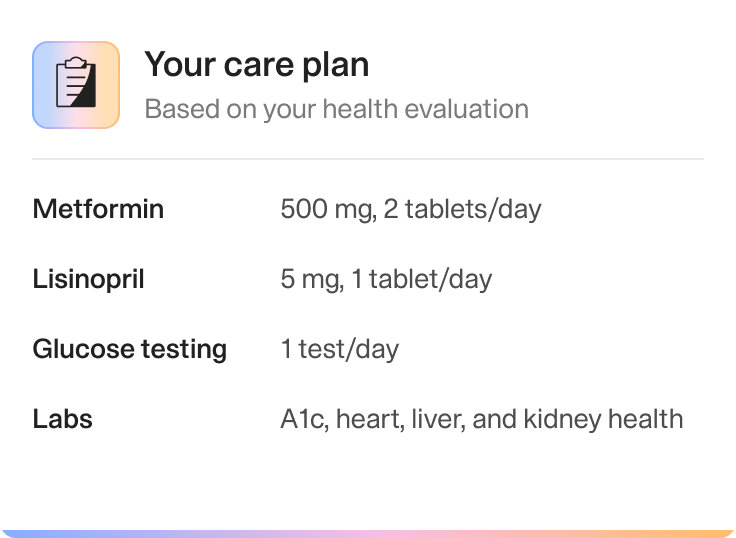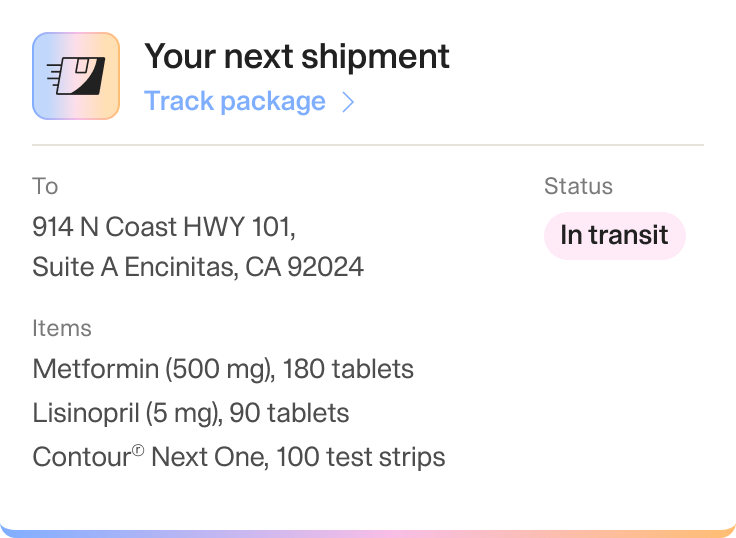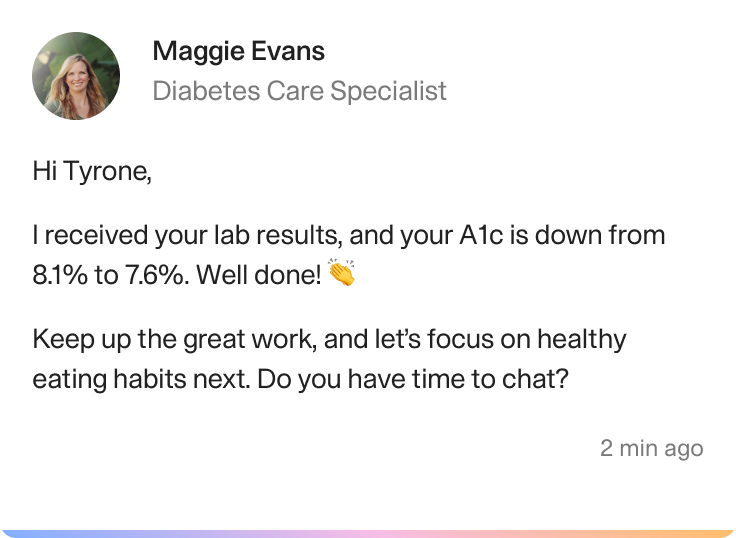 The Next Generation Of Healthcare
Expert care designed for real life
Our medical team works with patients to safely provide them with care tailored to their unique health needs.
1. Getting started
Take a glimpse into our process.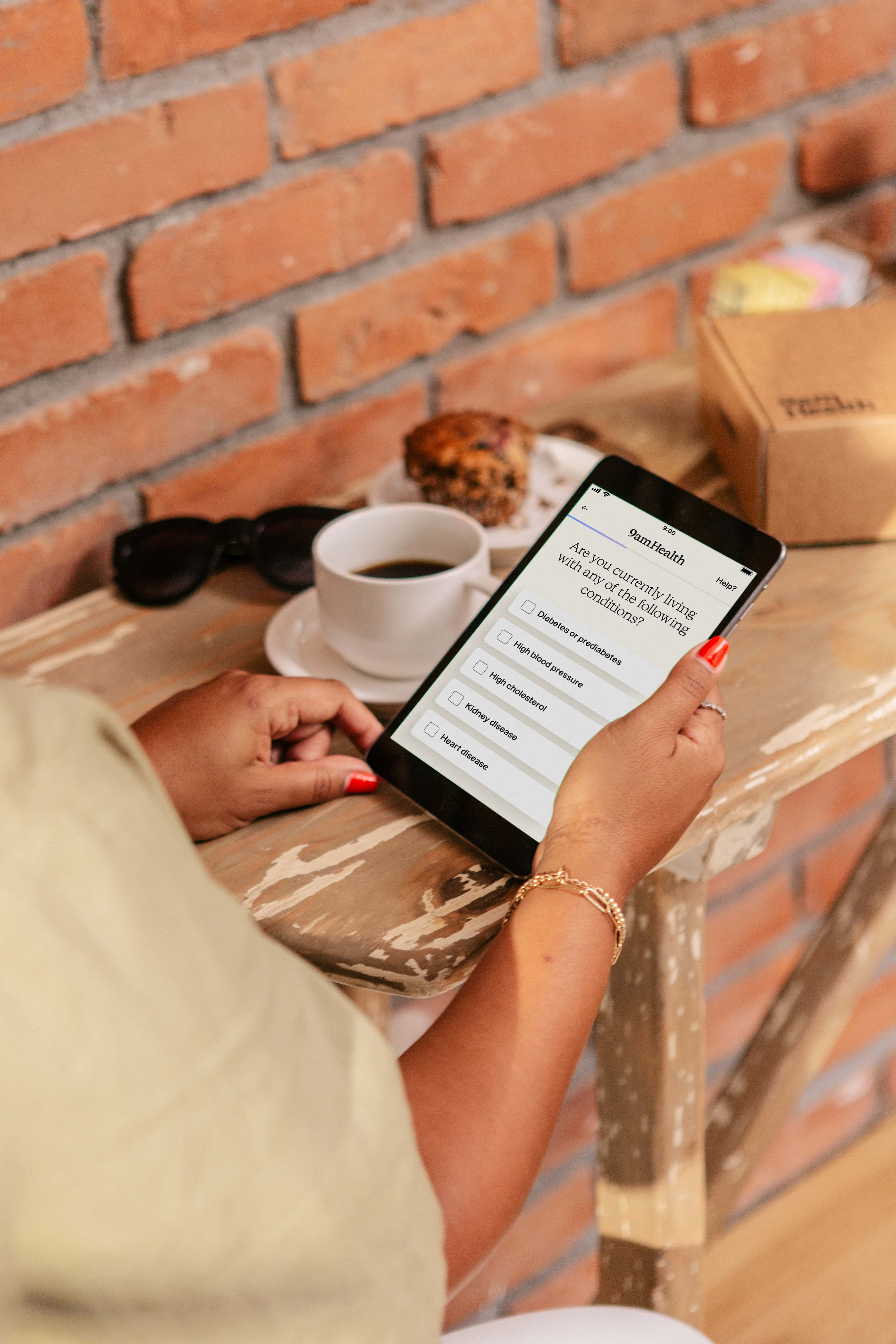 Collect data for patient risk profile
1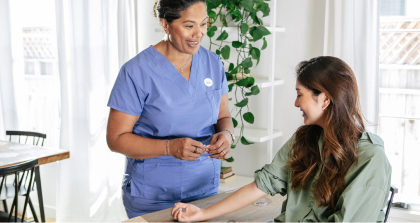 Take initial lab draw
2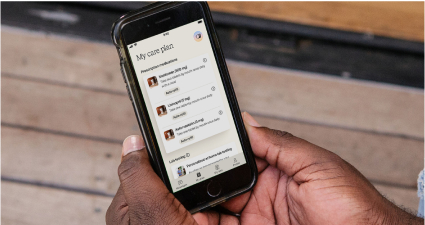 Create custom care plan with prescriptions
3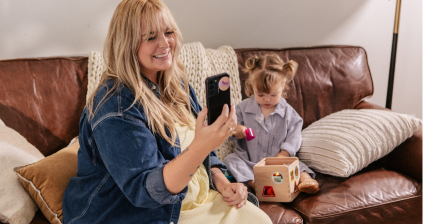 Review data and adjust plan as needed
4
2. Ongoing care
Treatment plans designed for today, tomorrow, and beyond.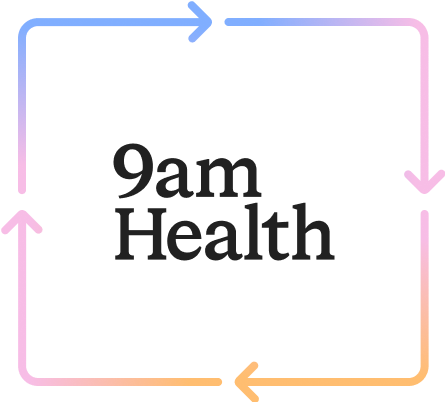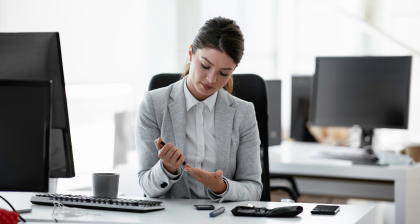 Regular lab & glucose testing, blood pressure analysis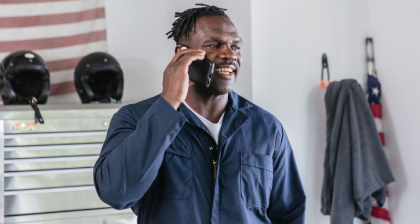 Ongoing check-ins with Care Team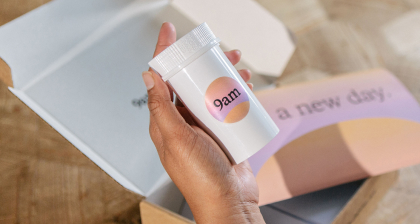 Prescription medication and supplies auto-refills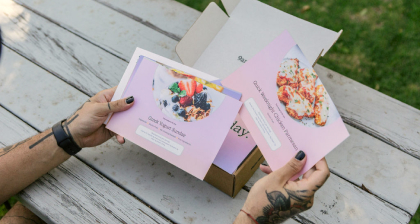 Personalized education program delivery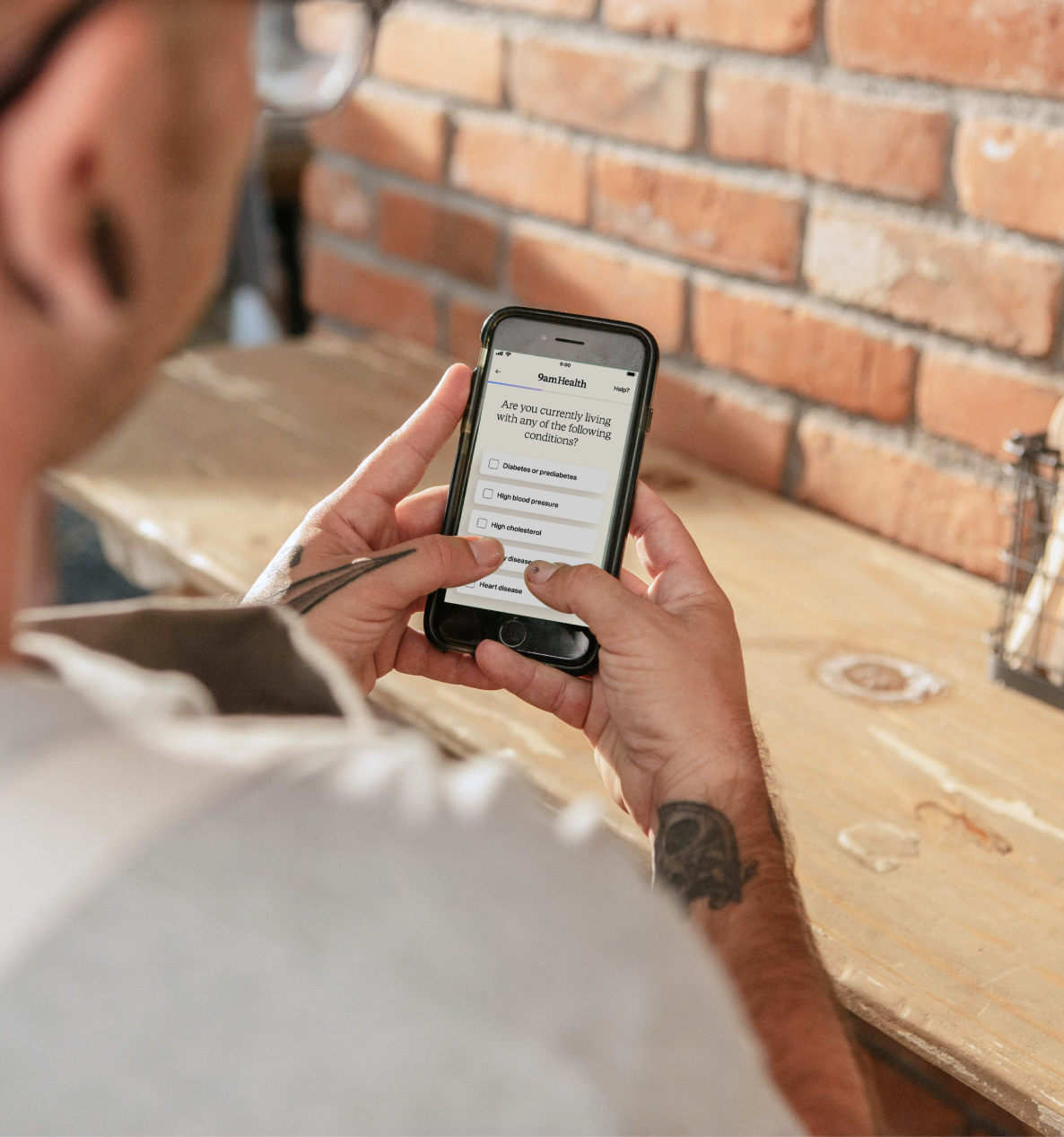 We're creating a new standard of care
In the United States, 1 in 3 people are living with either prediabetes or diabetes. 75% of them have at least one other co-condition like high blood pressure or cholesterol, with 44% having two.
With numbers like these, it's likely that your workforce is personally affected by prediabetes or diabetes, and other co-conditions.
Learn how our 360° approach to whole health helps to increase productivity and lower medical claim costs—all while helping people living with long-term conditions live happier, healthier lives.
Better for their health. Better for your business.
Forward-thinking healthcare that enables your employees to do more—with lower medical claim costs.
2.4x
ROI
Starting in year 1
Savings
$1,752
PP
Annual gross savings
6
SICK DAYS
Average time saved per patient
A People-First Philosophy
What our community is saying
Did not miss a day of work
They got me on the schedule the same week to get my labs done, and they came to my job. I did not have to miss a day of work.

Gloria L.
They saved my life
I have high blood pressure and prediabetes and was unable to afford my medicine. I am so grateful for 9am.

Tracy G
Labs from home or work
They are amazing! If I need anyone, they are always there, no matter what time. When it comes to lab work, they will send someone to me whether I'm at home or work! My medications arrive at my door, so I don't have to wait in line at the pharmacy.

Jamison T
I absolutely love 9amHealth!
I love the personal care I received. It is so convenient and personalized. I like being able to have assistance in setting goals and understanding how to treat my diabetes! I recommend this care to everyone!

Debbie A
I don't need to leave the house
This company is unbelievable. No doctor I've known has ever provided such incredible assistance and care, and I don't need to leave the house.I am beyond impressed and grateful for 9amHealth.

Kimberly C
What a time saver
9am Health was easy to deal with, and sent out my meds very promptly. The 3 month-supply is a time saver compared to picking up a one-month supply at my local pharmacy and dealing with frequent refill requests through my doctor's office.

David S
About Us
Meet our team
It's the people who make it possible. Our mission is driven by our team of top medical experts, care professionals, and business leaders who share a passion for changing the world of healthcare.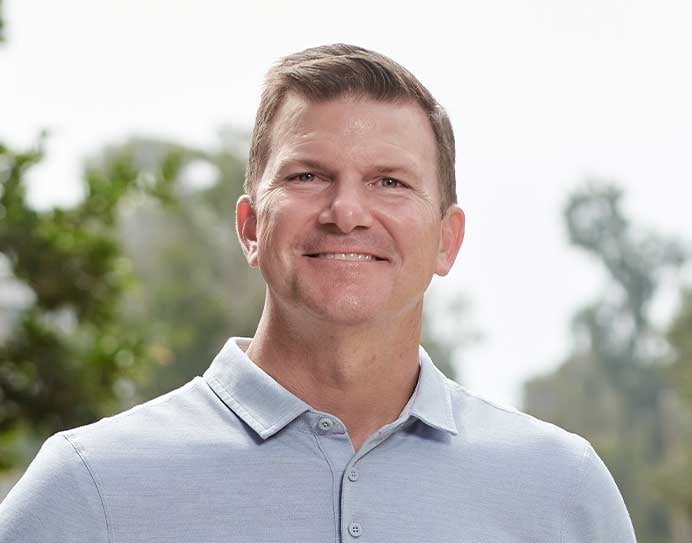 Mike Reeve
Vice President of Sales
"Working in digital healthcare has enabled me to be at the forefront of what organizations need to create a better tomorrow."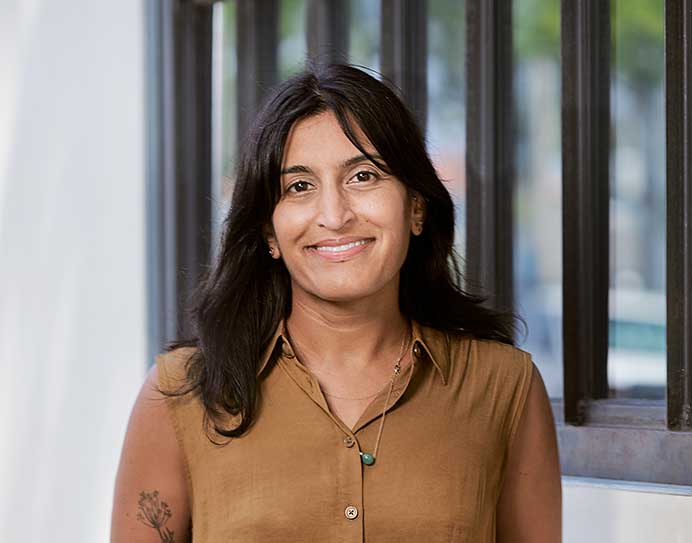 Avantika Waring, MD
Chief Medical Officer
"I want to empower and enable people to take control of their health so they can live their best lives."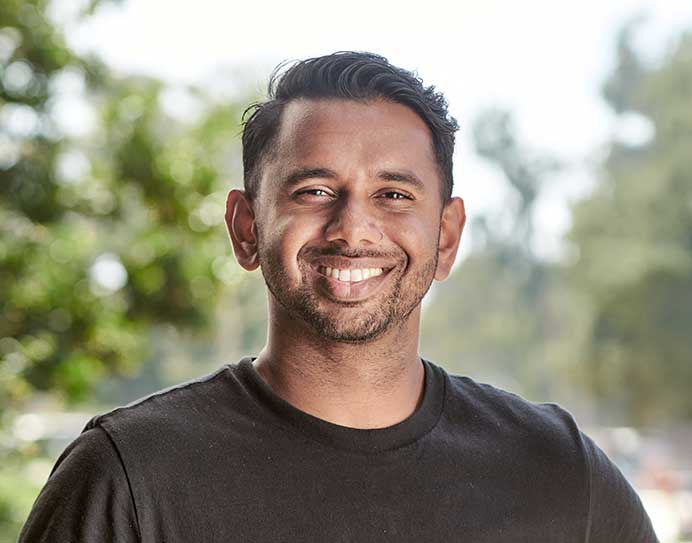 Paul Geevarghese, PharmD
Chief Operating Officer
"My experience as a pharmacist has taught me what needs to change so people can get access to quality medical care."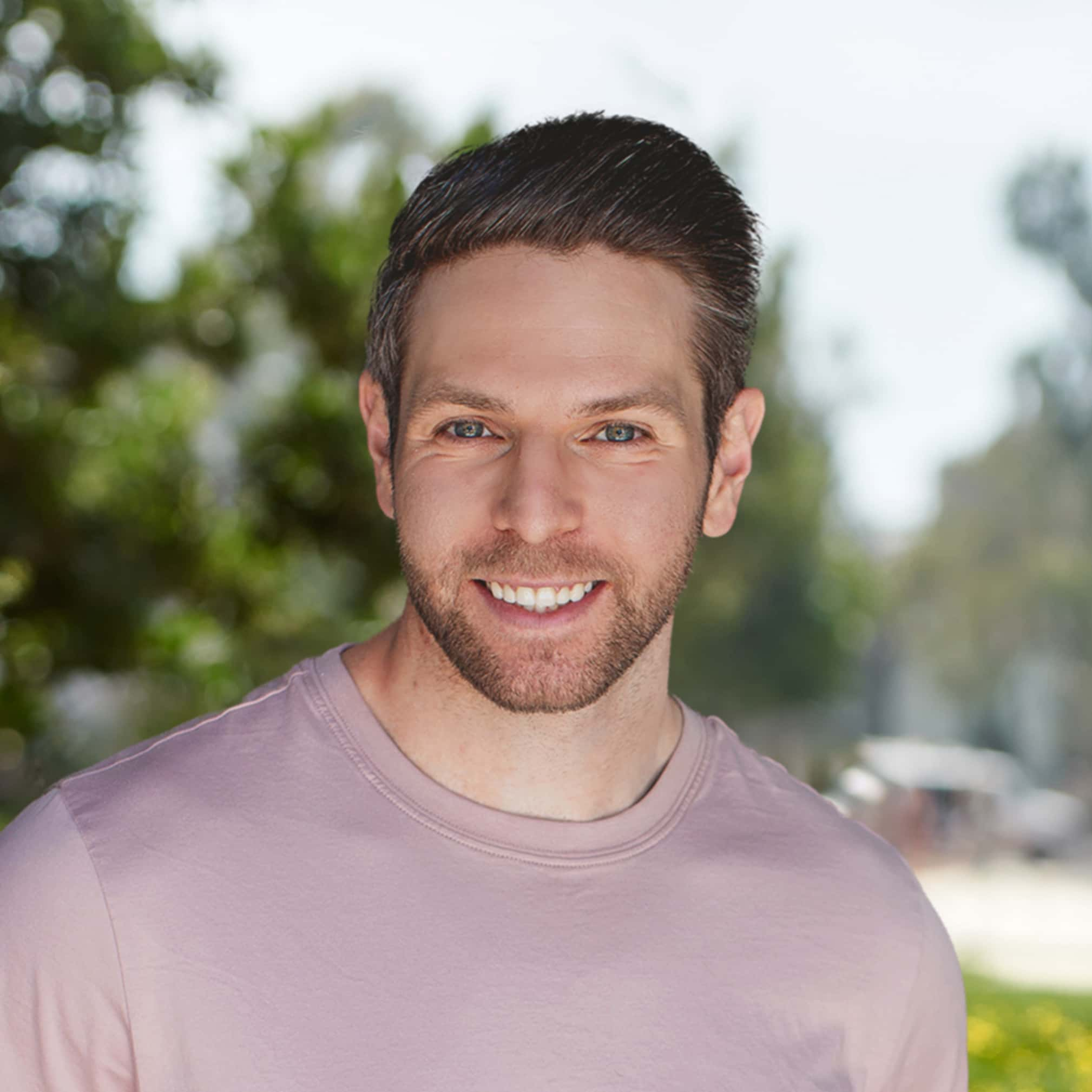 Dan DiStefano, PharmD
Vice President of Pharmacy
"I am dedicated to providing the right medications at the right price so people can get the treatment they deserve."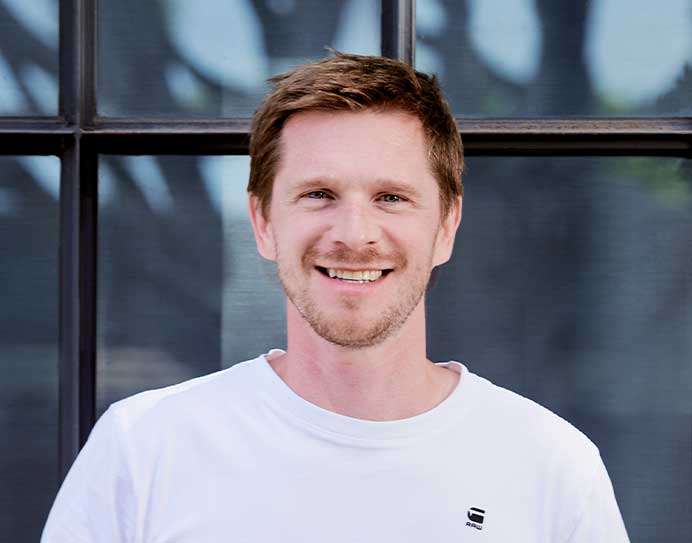 Anton Kittelberger
Co-CEO
Lives with diabetes
"Living with diabetes myself, I have made it my mission to change diabetes care for the better."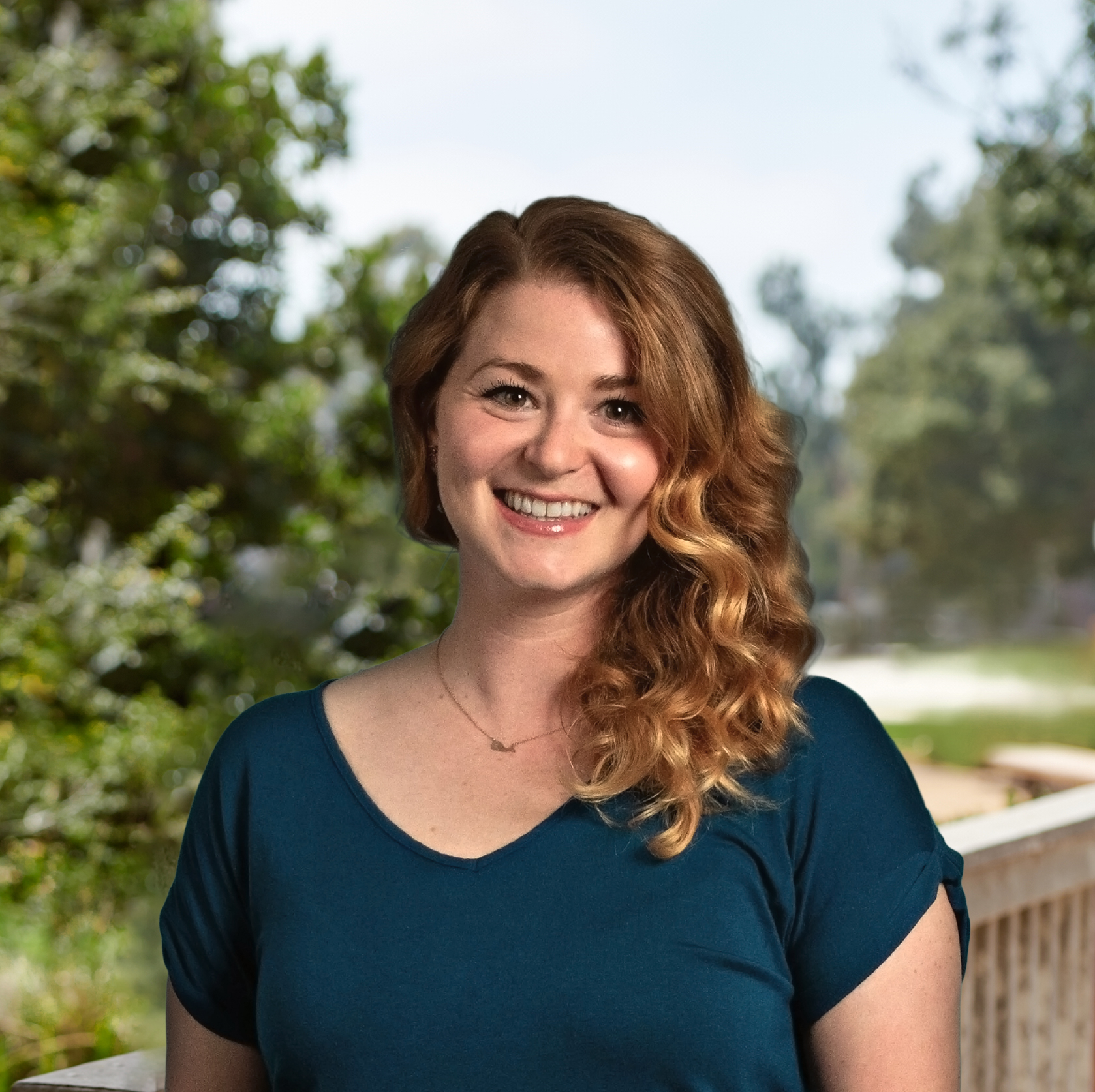 Molly Wagman, MS, RDN, CDCES
Head of Clinical Programs
Lives with diabetes
"I am passionate about empowering patients with the information they need to take charge of their health."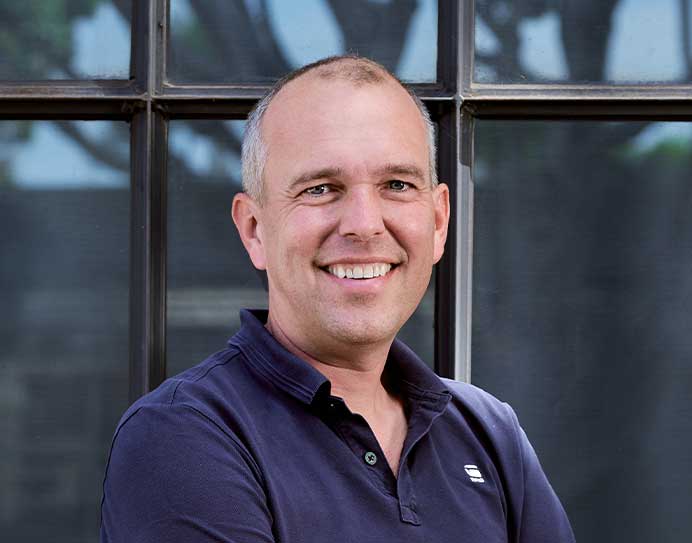 Frank Westermann
Co-CEO
Lives with diabetes
"I believe that all people deserve access to quality diabetes care."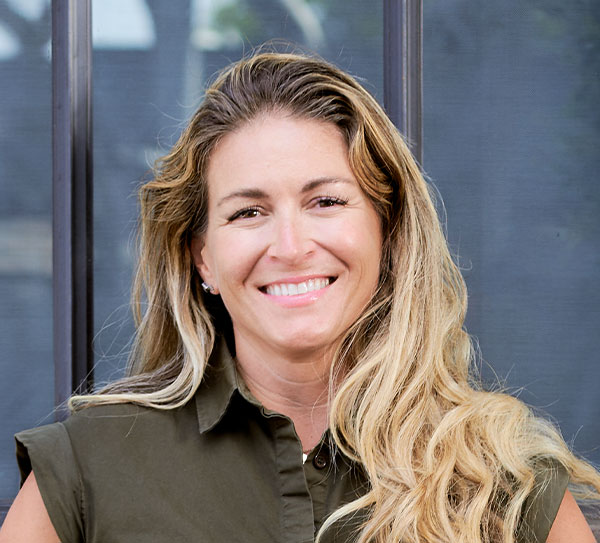 Stephanie Blauwkamp
Vice President of Marketing
"The traditional healthcare system can be stressful, why settle when you don't have to? I am here to disrupt and change that thinking."