Our Care Model
Driven by technology. Powered by people.
More than a specialist – we are a scalable 360° solution.

We prescribe medications, labs and provide lifestyle guidance for healthier living.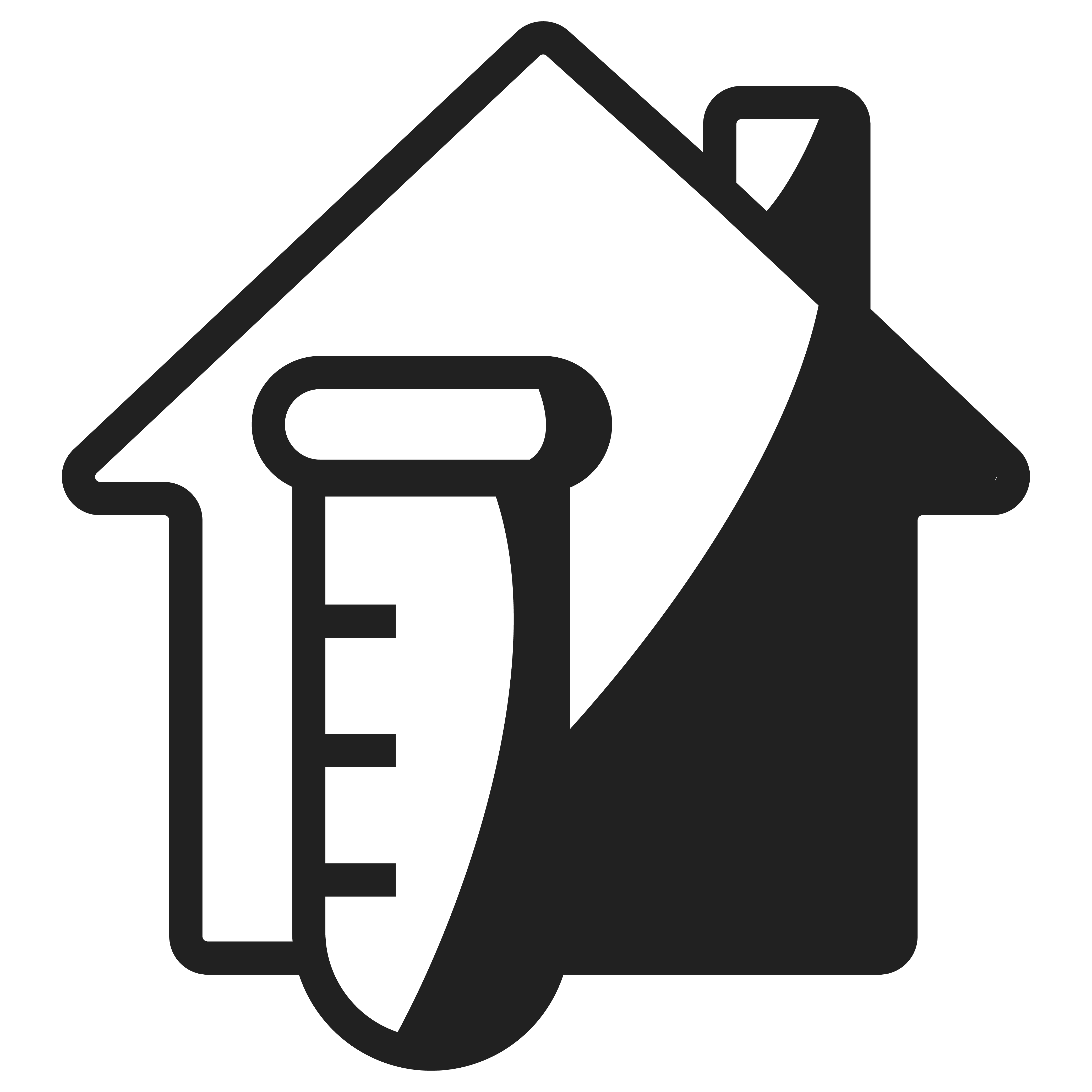 We break down barriers with at-home lab draws, medication delivery and remote patient monitoring.

Multi-speciality
Care Team
We provide expert guidance– asynchronous and synchronous and we partner with existing PCP.

Our medical experts are available 24/7 via chat, SMS, video, or phone.
We're changing the healthcare model for good— and the results are rolling in.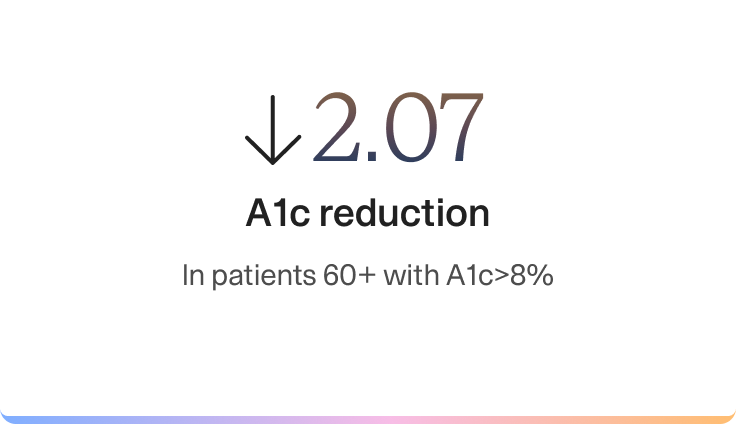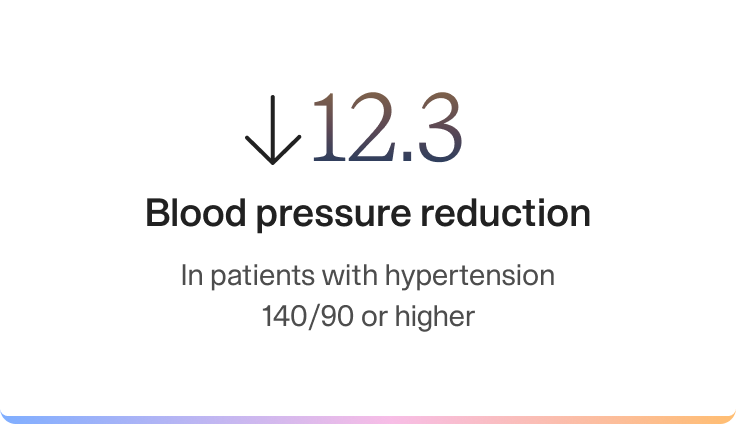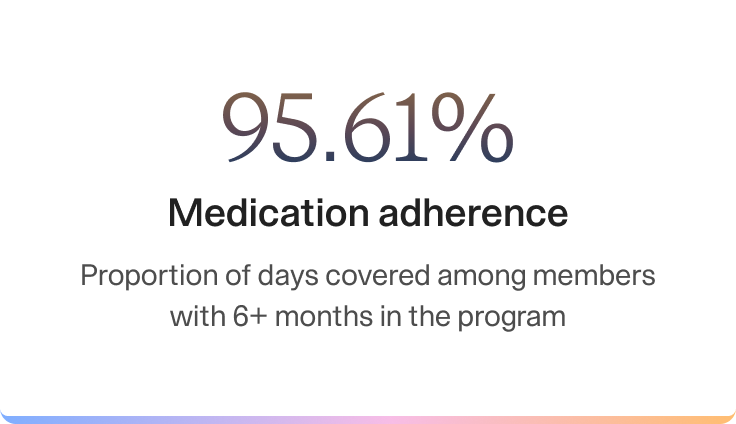 3.2x
ROI
Starting in year 1
Impact
$1,945
PP
Annual gross savings
+80.5
NPS
Customer satisfaction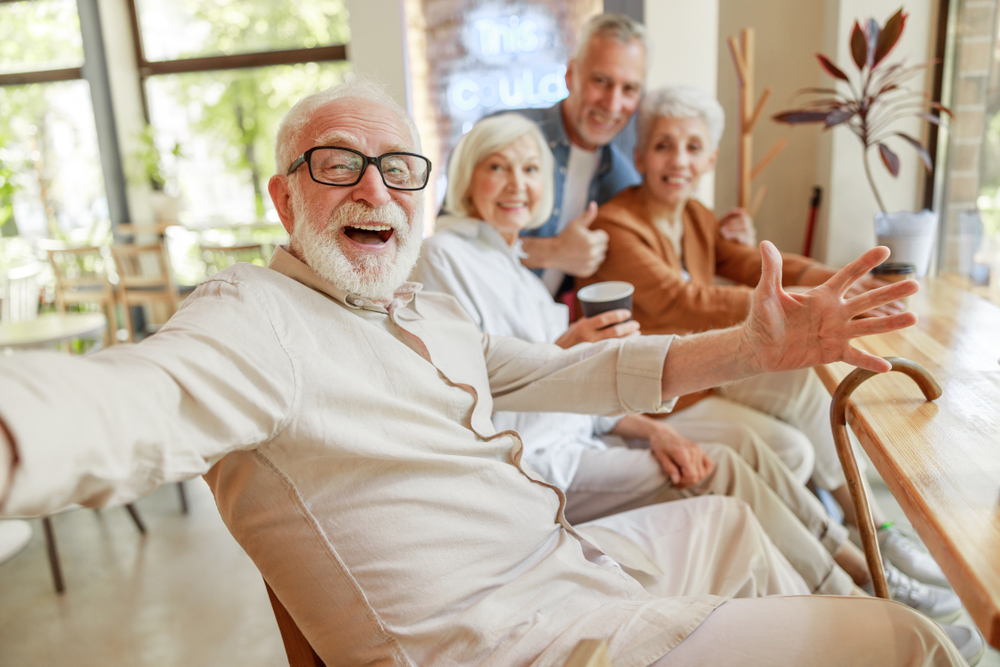 Benefits
Achieve 5-star success with 9amHealth
9amHealth provides comprehensive, clinically effective cardiometabolic care to your plan members. Personalized care plans help reduce A1c, cholesterol levels, and blood pressure– proven by clinical outcomes from our members living with chronic conditions. Our NPS score of +80.5 and a Trustpilot rating of 4.7 validates customer satisfaction.
Reach more members with 9amHealth's specialized care.
About Us
Meet our team
Our mission is driven by the best in health and tech who share a passion for changing the world of healthcare. Meet with our team today to learn what we can do for your organization tomorrow.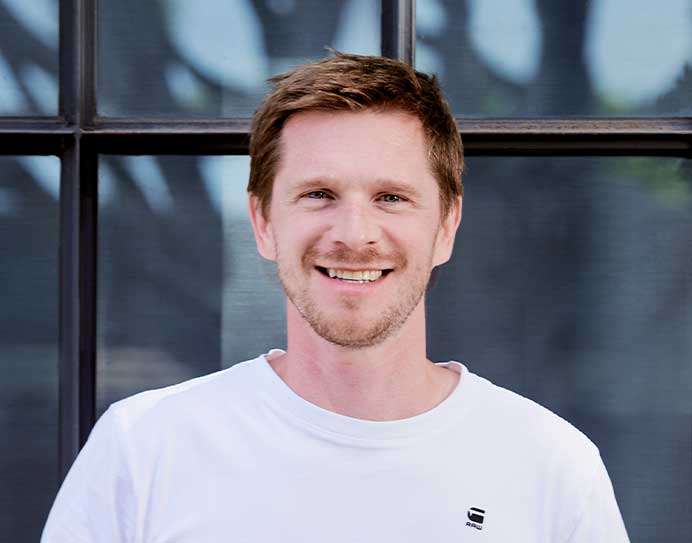 Anton Kittelberger
Co-CEO, Co-Founder
Anton has inspired many diabetes organizations by sharing his own experience living with type 1 diabetes. He met his other co-founders at their previous company, mySugr.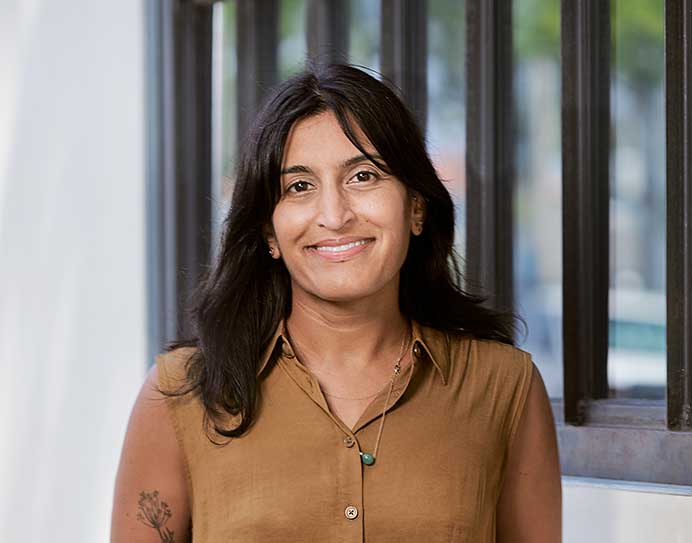 Avantika Waring, MD
Chief Medical Officer
Avantika is an endocrinologist and has worked in various executive and clinical roles at Kaiser Permanente and Stanford Health. She is an essential driver of our mission to reduce barriers to healthcare and establish health equity.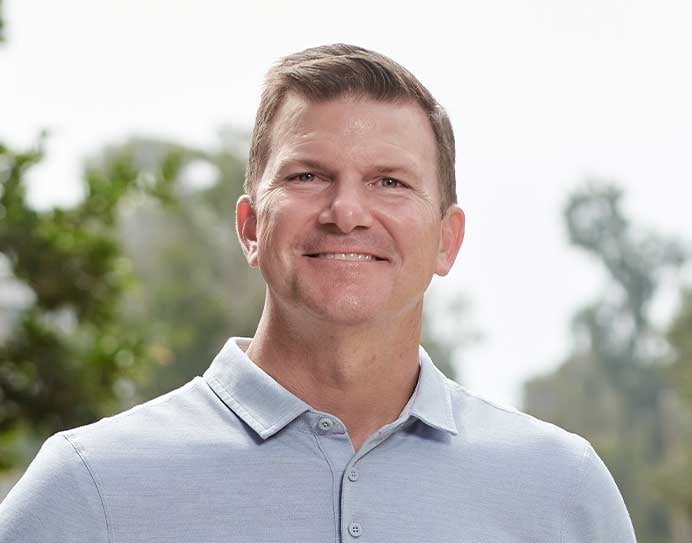 Mike Reeve
VP of Sales
Mike is a champion for digital health. With his extensive background leading Client Management & Sales at Livongo, he has the insight needed to provide health plans with innovative telehealth solutions.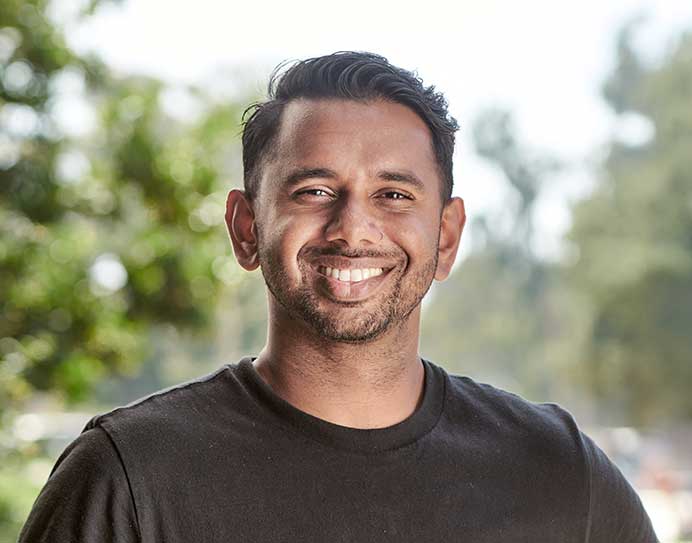 Paul Geevarghese, PharmD
COO, Co-Founder
As a trained pharmacist and experienced business leader, co-founder Paul brings a unique combination of knowledge and skills to the company and its clients. He has worked at mySugr and Novo Nordisk before.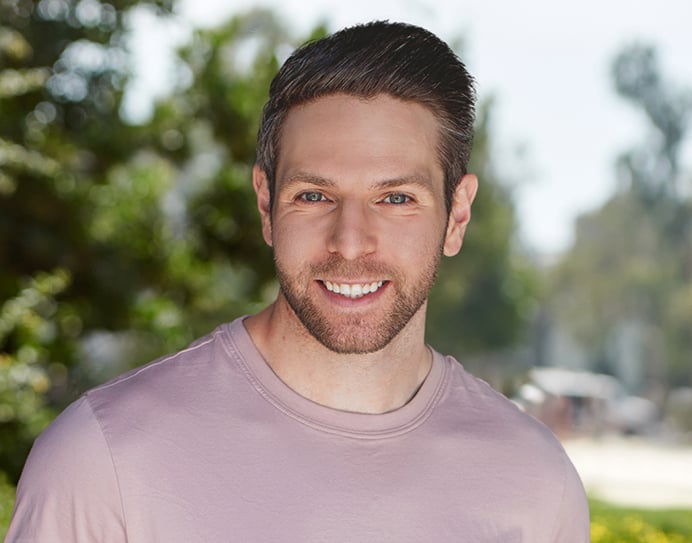 Dan DiStefano, PharmD
VP of Pharmacy Operations
Dan is leading our Pharmacy operations and makes sure our members get the medications they need today and tomorrow. He has worked at telehealth provider Hims & Hers and Curexa Pharmacy.
A People-First Philosophy
What our members are saying
Very competent Care Team
Love how everyone is so nice. This program is a blessing to me for sure. Thanks, 9amHealth.

Daniel, 9amHealth member
Great service!
I work in the healthcare profession, I am very reluctant to go to a physician, because it's so hard to get an appointment! Got my lab work done within a week and had medications that I probably should've been on for the last 10 years. So convenient I really wish this had been available a long time ago.

Annette Hendricks, 9amHealth member
I don't need to leave the house
This company is unbelievable. No doctor I've known has ever provided such incredible assistance and care, and I don't need to leave the house. I am beyond impressed and grateful for 9amHealth.

Kimberly Craft, 9amHealth member
What a time saver
9am Health was easy to deal with and sent out my meds very promptly. The 3 month-supply is a time saver compared to picking up a one-month supply at my local pharmacy and dealing with frequent refill requests through my doctor's office.

David Sweedler, 9amHealth member
Fast & wonderful
Wonderful doctors, always on the alert to answer your questions. My shipment was fast and on time.

Shamilla DaSouza, 9amHealth member