How It Works
Direct access to affordable, compassionate care.
Complete a whole health evaluation
To help us create a care plan that reflects your needs.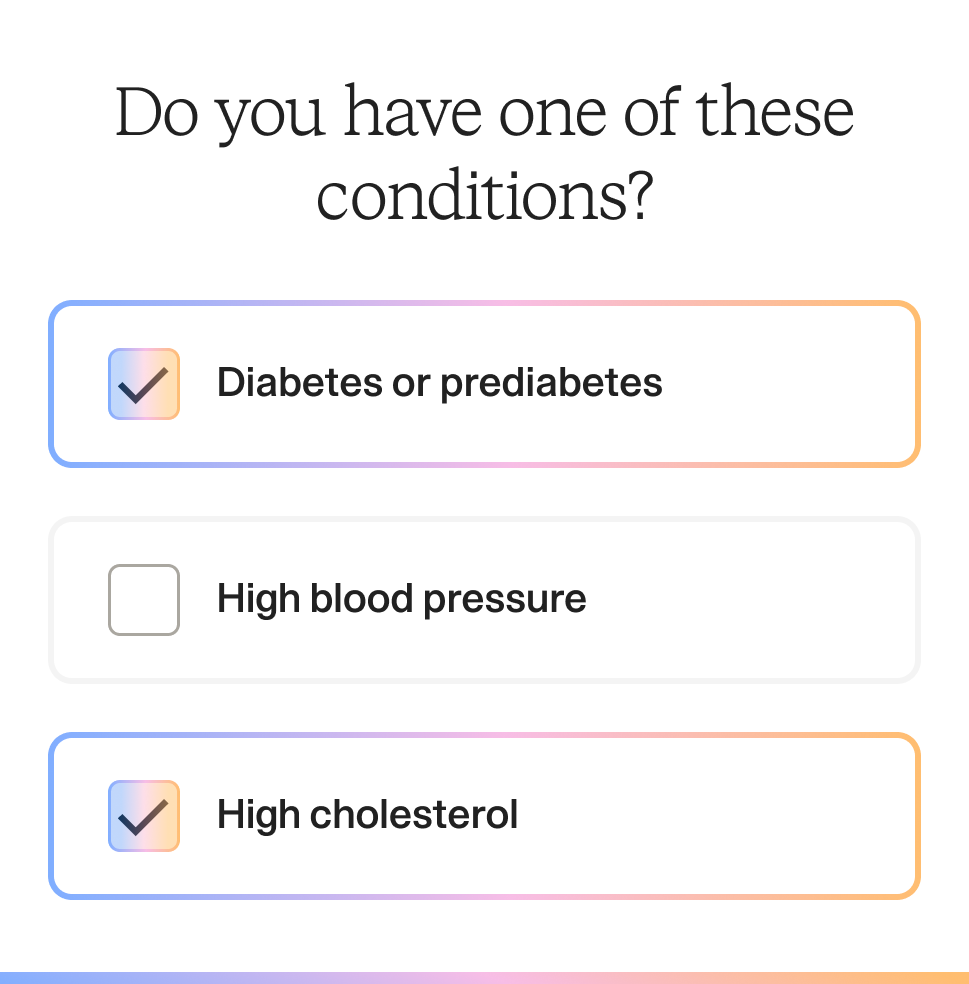 Receive a personalized care plan
With nutrition plans, exercise routines, and more.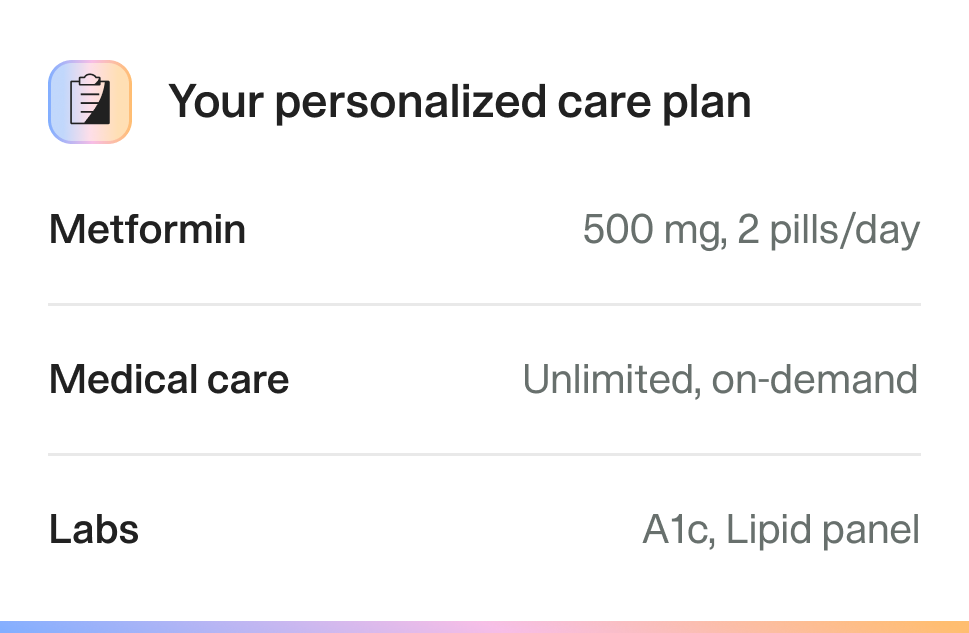 Get prescriptions and labs approved same-day
And delivered to your door within 2-3 days.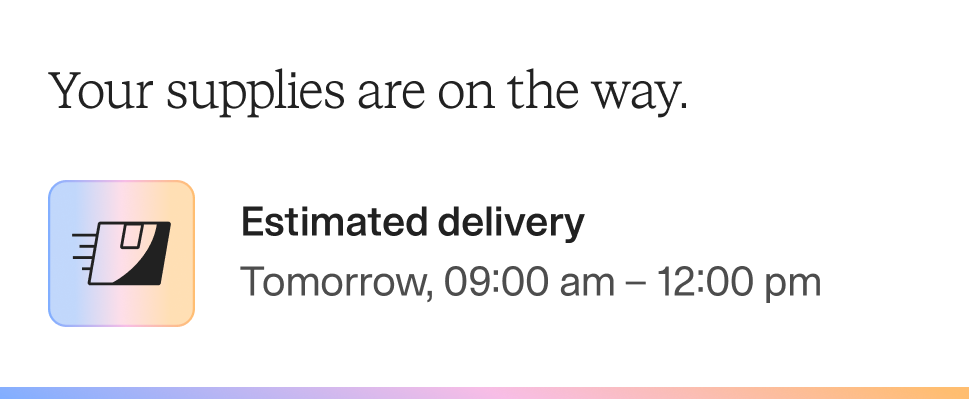 Access expert support at anytime
From licensed professionals and diabetes experts.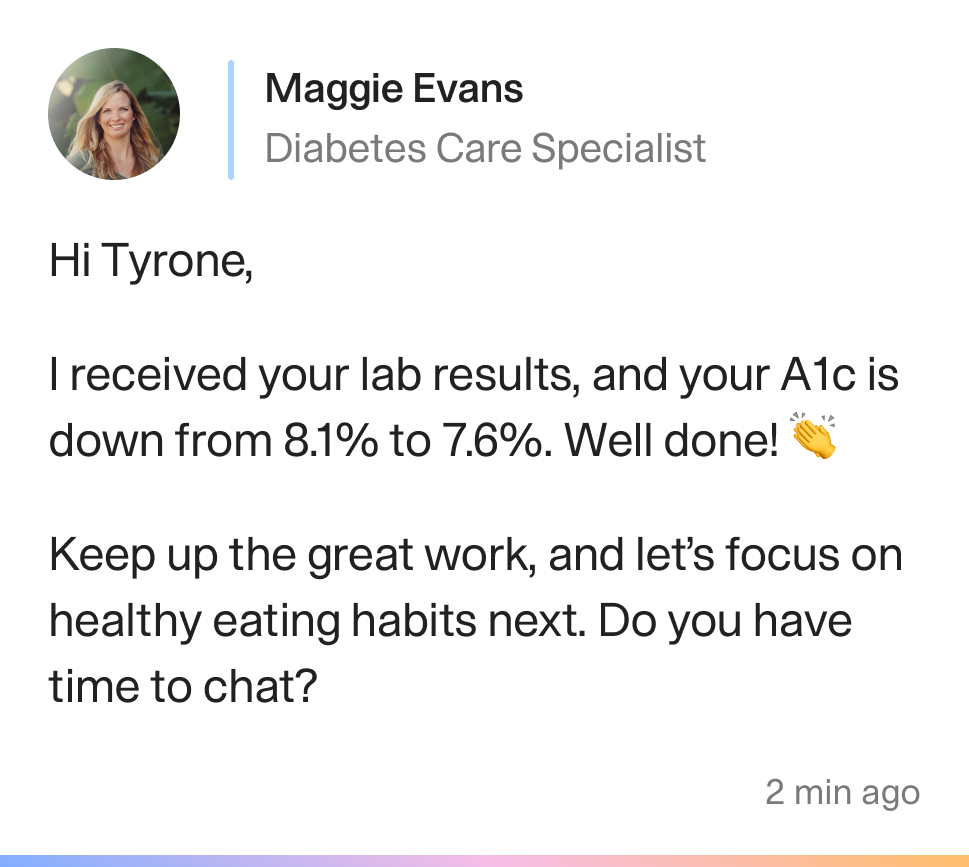 About Us
Meet our Care Team
Our team of physicians, diabetes specialists, nutritionists and pharmacists are here for whatever you need.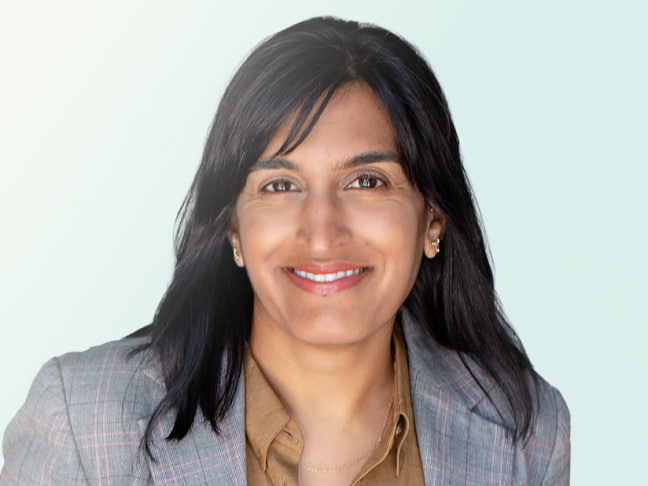 Avantika Waring
MD, Chief Medical Officer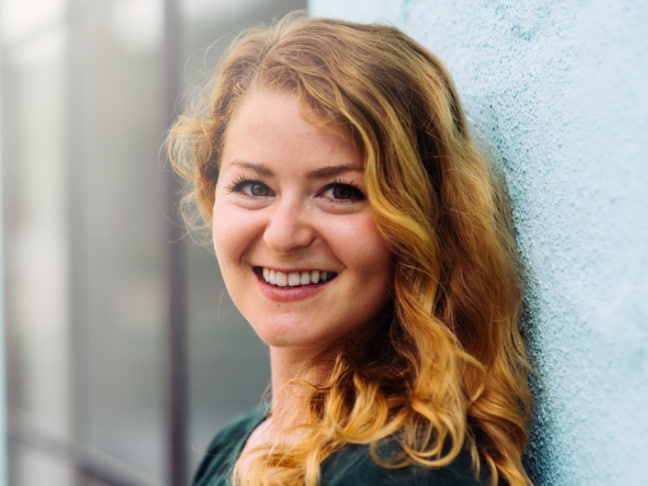 Molly Wagman
MS, RDN, CDCES, Head of Medical Operations
Lives with diabetes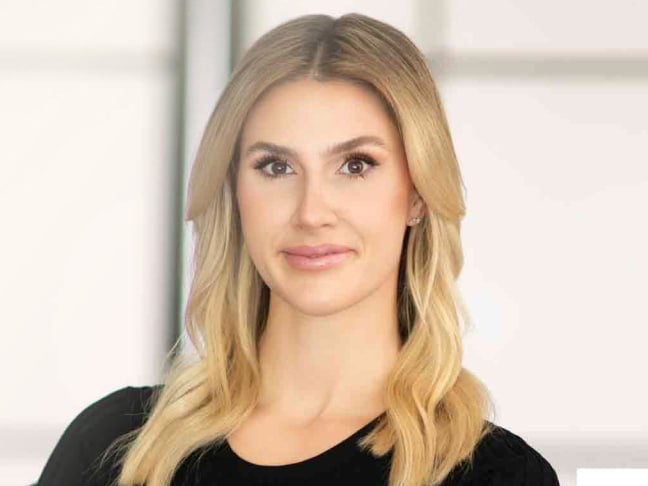 Olivia Johnson
PharmD, BC-ADM, Lead Diabetes Care Specialist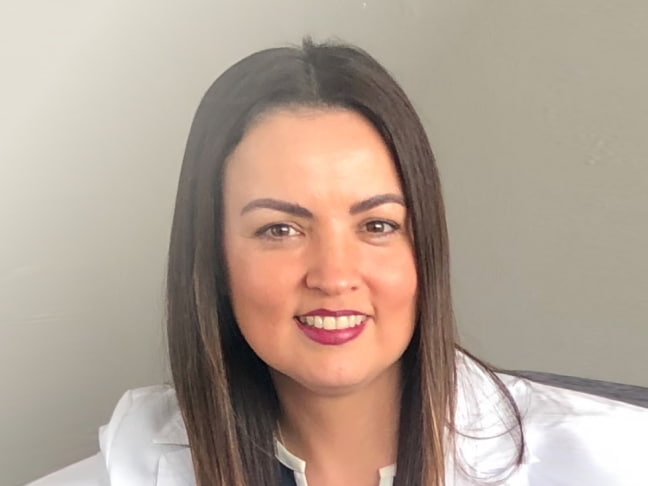 Eugenia Araiza
MS, DCES, Diabetes Care Specialist
Habla Español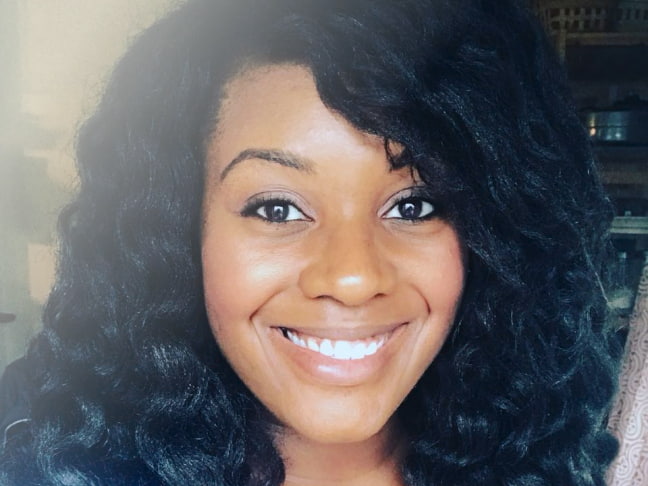 T'ara Smith
MS, DCES, Diabetes Care Specialist
Lives with diabetes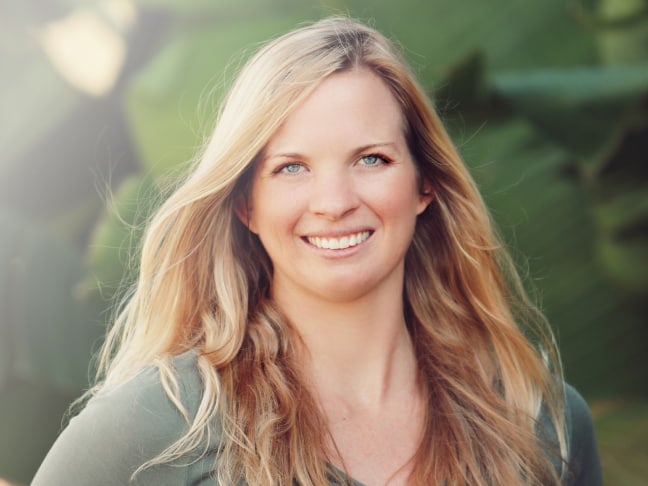 Maggie Evans
MS, RDN, CDCES, Diabetes Care Specialist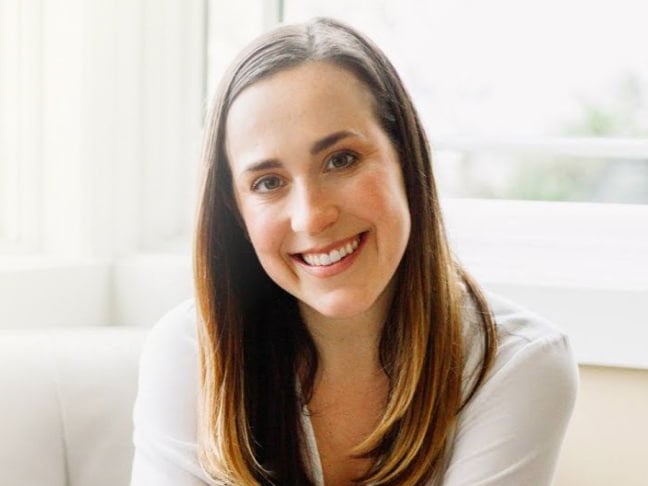 Janelle Kennedy
MS, RDN, DCES, Diabetes Care Specialist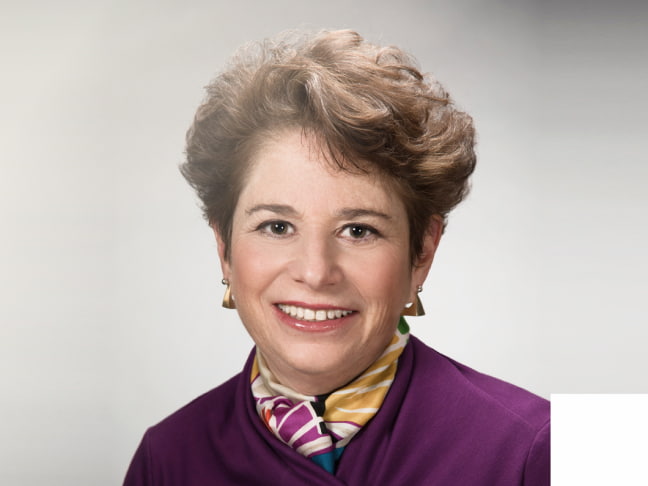 Hope Warshaw
MS, RDN, CDCES, Diabetes Care Specialist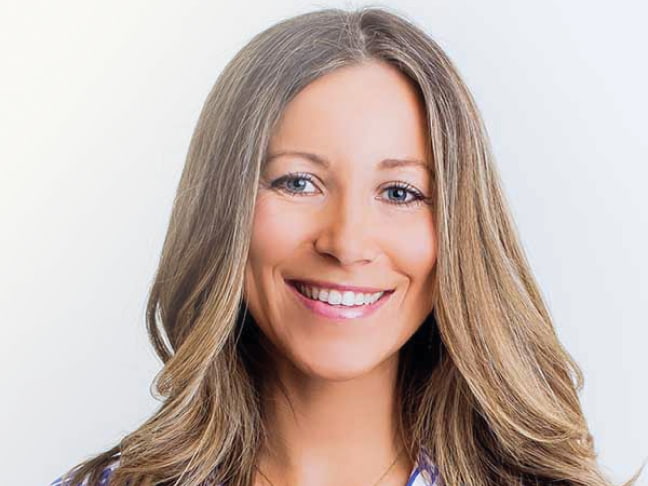 Tricia Santos Cavaiola
MD, Endocrinologist, Assistant Professor at UC San Diego, Medical Advisor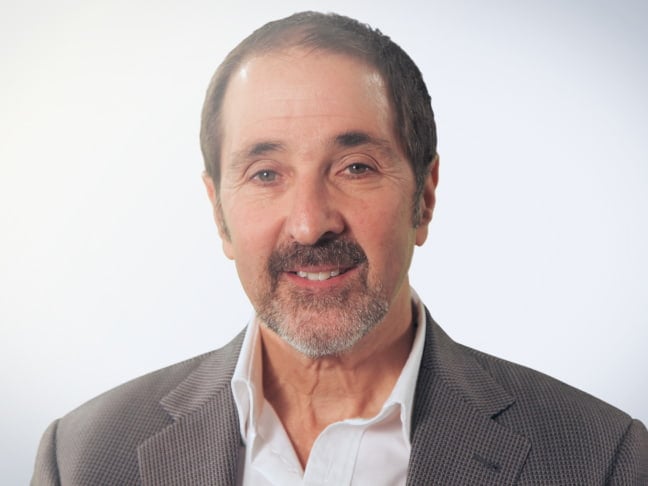 William Polonsky
PhD, CDE, Diabetes Motivational Advisor
Testimonials
What our community is saying
Very competent Care Team
Love how everyone is so nice. This program is a blessing to me for sure. Thanks, 9amHealth.

Daniel
Fast & wonderful
Wonderful doctors, always on the alert to answer your questions. My shipment was fast and on time.

Shamilla DaSouza
A bliss!
This has been a great experience for me! I received kind, professional healthcare at an extremely affordable price...thank you!

Tonya Moore
Awesome program
This is an awesome program, I'm so glad to have signed up for it. I would definitely recommend anyone who needs assistance reach out. This program is perfect for people like me with no insurance! Thanks, 9am!

Ismael Smiley
9amHealth is AMAZING!
Dealing with 9amHealth has been the best experience in the healthcare field that I've ever had in my life. The staff is fantastic! They bent over backward to accommodate my requests and got me what I needed amazingly fast. I can't recommend them enough. Wish I could give them 10 stars!

Ray McDaniel
Very affordable
When diagnosed with diabetes I was freaking out. I came across 9amHealth and they are amazing! They are always there no matter what time. I totally enjoy the fact I can do everything from home. Best part is they are affordable!

Jamison Taylor
My experience with 9am health has been awesome
As a truck driver, it's difficult to make doctor's appointments. 9am health simplified the whole process of getting my medication when my doctor wouldn't fill the prescription unless I came to the office. And all he does is ask the same questions and write the prescription, which I then have to wait for at the pharmacy to receive. 9am health ships it right to your door. I will continue to use them from now on. Thank you so much!

Elder Timothy Haggerty
Pricing
Memberships built around you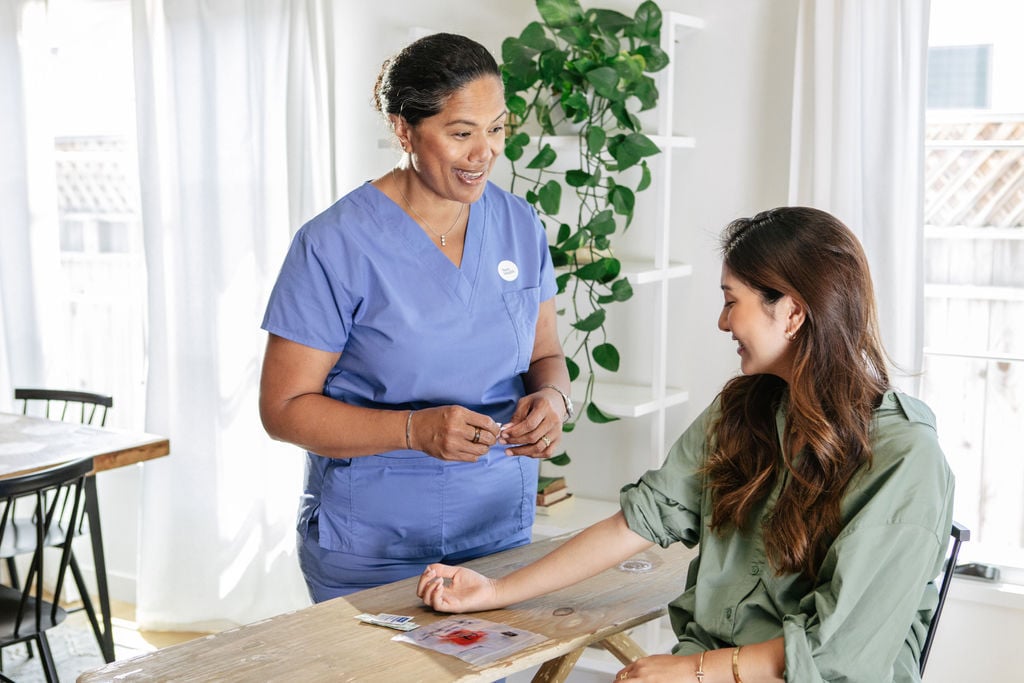 A1c Test
A one-time test to assess your diabetes risk
Diagnose your diabetes by measuring your average blood sugar levels over the past 3 months.
What you get:
A1c at-home test kit (self-test)
Free shipping and submission of sample
Medical analysis of lab test
Consultation with Care Team
Treatment plan recommendation
We want diabetes care to be affordable for all.
The days of copays and high deductibles are over. You'll only pay one monthly membership, with no insurance necessary.